Meningitis Prevention – Lecture
Description
In this Healthed lecture, Prof Marshall, explains why there aren't many diseases that cause as much fear among both the general public and medical practitioners as meningitis. With good reason. Few illnesses can cause such devastation in such a short time frame. Fortunately, vaccines are reducing the incidence of meningitis. In this presentation, Prof Marshall will outline the current state of play in terms of which meningitis vaccines are available, what's on the free list and what's not, and how we can promote optimal protection.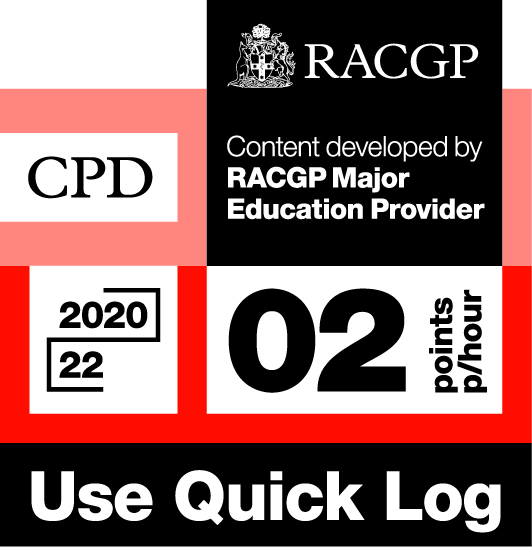 Log your own CPD by following these easy steps:
• Listen to this Healthed podcast
• Click on the Quick Log logo and follow the link to the RACGP website
• Login to your myCPD dashboard
• Click on the Quick Log function to log your points
• A 30 minute podcast earns 1 CPD point



This educational activity was developed by Healthed at the request of and with funding from GSK.


Enjoy this content?
Each fortnight, Healthed hosts a free webcast featuring leading experts on important topics for healthcare professionals. Register for the upcoming webcast by clicking the button below.