The Clinical Takeaway: Anapen – Australia's new brand adrenaline autoinjector. Why it is needed and what you need to know
Description
In this episode:
– With the availability of a second Adrenaline Autoinjector, Anapen on the market, GPs need to know the why, when, and how to use this
– There are some groups of patients at higher risk of needing a second dose of 300mcg Adrenaline and few of these higher risk patients actually carry both their Epipen devices with them
– Remember to update the patients Anaphylaxis Action plan when renewing prescriptions for the device
– Refer patients to an allergy specialist for all new cases of anaphylaxis, angioedema, when the diagnosis or allergen is in doubt or when a patient says they have not had an episode for a long time but gives a very compelling clinical history of anaphylaxis
Host: Dr David Lim, GP and Medical Educator
Total time: 28 mins
Guest: Dr William Smith, Consultant Physician, Clinical Immunology and Allergy
Recommended resources:
– Anapen website
– New device option a boon for allergy patients – (Page 35) The Medical Republic
– ASCIA guidelines: Adrenaline (Epinephrine) Injector Prescription
– Anapen Action Plan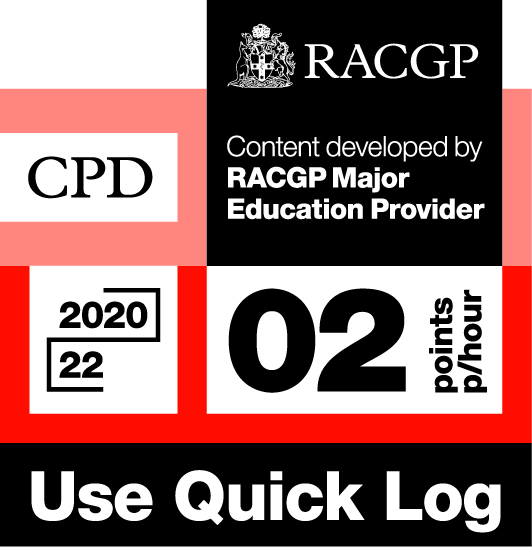 Log your own CPD by following these easy steps:
– Listen to 30 minutes of Healthed podcasts
– Click on the Quick Log logo and follow the link to the RACGP website
– Log in to your myCPD dashboard
– Click on the Quick Log function to log your points
– A 30 minute podcast earns 1 CPD point
Enjoy this content?
Each fortnight, Healthed hosts a free webcast featuring leading experts on important topics for healthcare professionals. Register for the upcoming webcast by clicking the button below.
Register for the free webcast