The Clinical Takeaway: Aortic Stenosis – The latest in TAVI and what this means for your patients
Description
In this episode:

– GPs need to auscultate every patient's chest and investigate murmurs with an ECHO – only a minority of patients with treatable AS are being detected
– Severe AS has a very significant impact on quality of life and a very high mortality rate, but even moderate AS has a significant impact
– Transcatheter Aortic Valve Implantation (TAVI) has revolutionised treatment of AS
– There has been a recent update in intermediate risk private reimbursement that will make this procedure available to many more patients
Host: Dr David Lim, GP and Medical Educator
Total time: 32 mins
Guest: Dr Yohan Chacko, Interventional Cardiologist; Greenslopes Hospital, St Andrew's Ipswich Private Hospital and Ipswich Public Hospital; Senior Lecturer, University of Queensland
Recommended resources:
– Heart Valve Disease, Edwards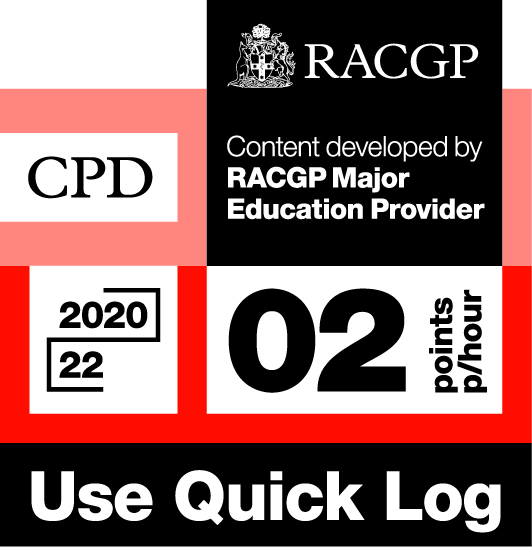 Log your own CPD by following these easy steps:
– Listen to 30 minutes of Healthed podcasts
– Click on the Quick Log logo and follow the link to the RACGP website
– Log in to your myCPD dashboard
– Click on the Quick Log function to log your points
– A 30 minute podcast earns 1 CPD point
Enjoy this content?
Each fortnight, Healthed hosts a free webcast featuring leading experts on important topics for healthcare professionals. Register for the upcoming webcast by clicking the button below.
Register for the free webcast