The Clinical Takeaway: Clinical collaboration of GPs and veterinarians in cases of common zoonoses
Description
In this episode:

– Humans are now living much more closely with animals and this increases the risk of zoonoses
– The management of ringworm, toxoplasmosis, Q-fever is enhanced by closer GP – veterinarian collaboration and the forming of professional relationships
– When a GP sees a dog bite, we make sure the patient is treated appropriately, but do we ever think why the dog bit in the first place?
Host: Dr David Lim, GP and Medical Educator
Total time: 43 mins
Guest: Sandra Steele, Veterinarian; Clinical Epidemiologist; PhD student, the Sydney School of Veterinary Science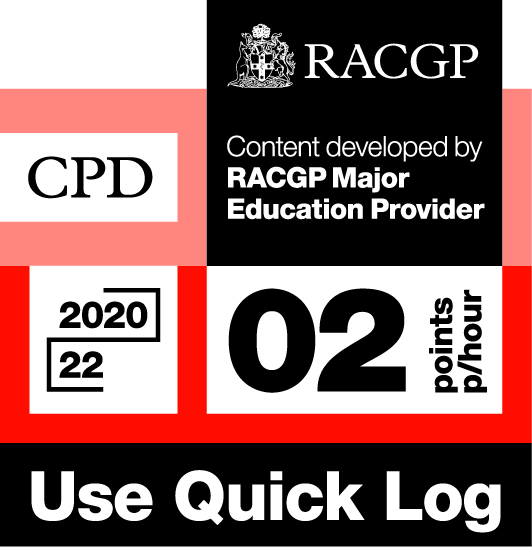 Log your own CPD by following these easy steps:
– Listen to 30 minutes of Healthed podcasts
– Click on the Quick Log logo and follow the link to the RACGP website
– Log in to your myCPD dashboard
– Click on the Quick Log function to log your points
– A 30 minute podcast earns 1 CPD point
Enjoy this content?
Each fortnight, Healthed hosts a free webcast featuring leading experts on important topics for healthcare professionals. Register for the upcoming webcast by clicking the button below.