The Clinical Takeaway: Japanese Encephalitis – What GPs need to know
Description
In this episode:

– Japanese Encephalitis is likely to become endemic in Australia
– Strategies to minimise the serious but rare neurological outcomes will include keeping away from pigs, mosquito population control, mosquito bite avoidance measures and vaccination
– How to diagnose and more about the vaccine
Host: Dr David Lim, GP and Medical Educator
Total time: 36 mins
Guest: Dr Bernard Hudson, Microbiologist and Infectious Diseases Physician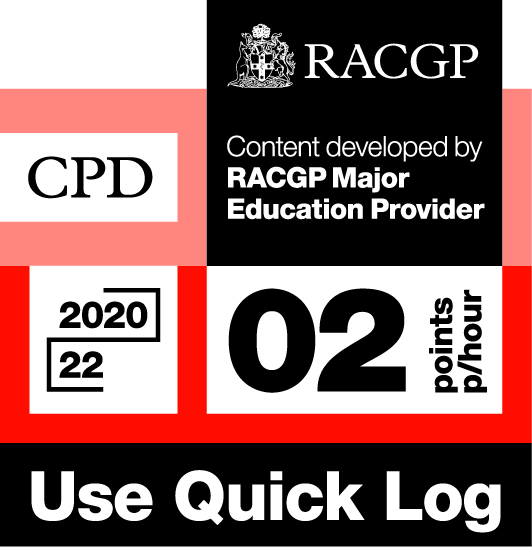 Log your own CPD by following these easy steps:
– Listen to 30 minutes of Healthed podcasts
– Click on the Quick Log logo and follow the link to the RACGP website
– Log in to your myCPD dashboard
– Click on the Quick Log function to log your points
– A 30 minute podcast earns 1 CPD point
Enjoy this content?
Each fortnight, Healthed hosts a free webcast featuring leading experts on important topics for healthcare professionals. Register for the upcoming webcast by clicking the button below.
Register for the free webcast