The Clinical Takeaway: Q fever – Indications for testing
Description
In this episode:

– Prevaccination Screen
– Acute Q fever
– Post-acute Q fever monitoring (particularly where there is a risk of developing chronic infection)
– Investigation for chronic (focal persistent) infection Q fever
– Monitoring treatment for chronic Q fever (during and post-treatment relapse)
Host: Dr David Lim, GP and Medical Educator
Total time: 27 mins
Guest: Dr Jenny Robson, Microbiologist; Sullivan Nicolaides Pathology's, department of Microbiology and Molecular Pathology
Recommended Resources:
– Q Fever National Guidelines for Public Health Laboratories
– Sequiris (CSL)
– Q Fever Register
– QFIG – Q fever interest group: in evolution EOI email [email protected]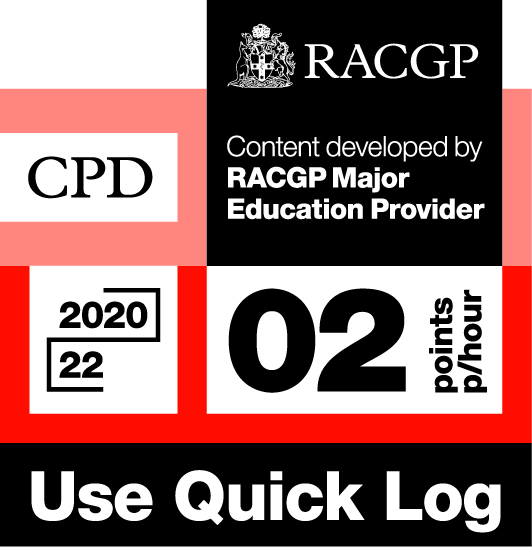 Log your own CPD by following these easy steps:
– Listen to 30 minutes of Healthed podcasts
– Click on the Quick Log logo and follow the link to the RACGP website
– Log in to your myCPD dashboard
– Click on the Quick Log function to log your points
– A 30 minute podcast earns 1 CPD point
Enjoy this content?
Each fortnight, Healthed hosts a free webcast featuring leading experts on important topics for healthcare professionals. Register for the upcoming webcast by clicking the button below.