The Clinical Takeaway: Q fever is not just a rural problem anymore
Description
In this episode:
– Q fever has made it to the urban fringes and is no longer just a rural health issue.
– A structured and syndromic approach will allow GPs, especially urban GPs, to include Q fever on our list of differential diagnoses
– Step wise guidance on specific diagnosis, empirical management, when to refer and when to suspect chronic Q fever and also whom and how to get vaccinated
Host: Dr David Lim, GP and Medical Educator
Total time: 35 mins
Guest: Andrew Lloyd, Infectious Diseases Physician, Prince of Wales Hospital, Sydney; Academic Researcher, Kirby Institute, University of NSW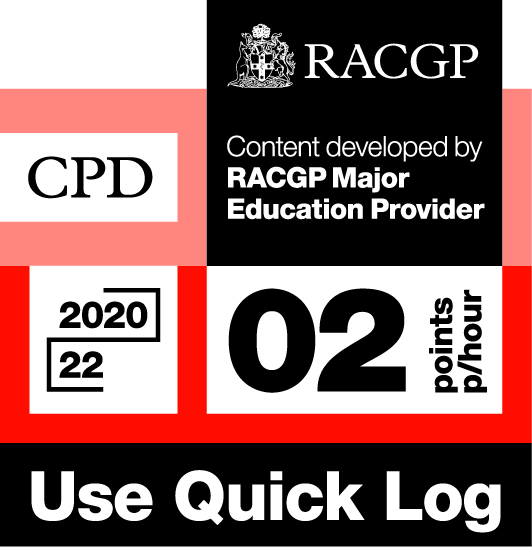 Log your own CPD by following these easy steps:
– Listen to 30 minutes of Healthed podcasts
– Click on the Quick Log logo and follow the link to the RACGP website
– Log in to your myCPD dashboard
– Click on the Quick Log function to log your points
– A 30 minute podcast earns 1 CPD point
Enjoy this content?
Each fortnight, Healthed hosts a free webcast featuring leading experts on important topics for healthcare professionals. Register for the upcoming webcast by clicking the button below.