The Clinical Takeaway: Reporting medicinal cannabis adverse events to the TGA
Description
In this episode:

– Medicinal cannabis is an unregistered medication that is widely prescribed and used
– To ensure these products are safe and effective, the collecting of data at the GP interface and in the real-world setting is vital.
– Report all adverse reactions that are suspected and unexpected and if can, report on efficacy as well
Host: Dr David Lim, GP and Medical Educator
Total time: 23 mins
Guest: Dr Adele Hosseini, Chief Scientific Officer, Bod; Clinical Trial Developer; University Lecturer
Recommended Resource: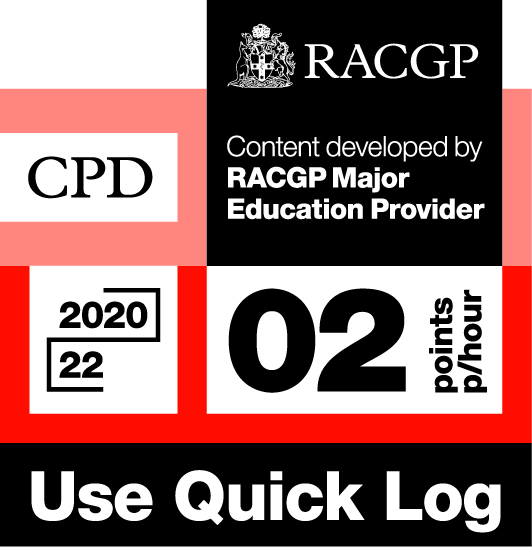 Log your own CPD by following these easy steps:
– Listen to 30 minutes of Healthed podcasts
– Click on the Quick Log logo and follow the link to the RACGP website
– Log in to your myCPD dashboard
– Click on the Quick Log function to log your points
– A 30 minute podcast earns 1 CPD point
Enjoy this content?
Each fortnight, Healthed hosts a free webcast featuring leading experts on important topics for healthcare professionals. Register for the upcoming webcast by clicking the button below.
Register for the free webcast