The Clinical Takeaway: Psilocybin vs escitalopram for depression, recent trial findings
Description
In this episode:
– A recent study Prof David Nutt was involved in pitted psilocybin against escitalopram in a cleverly designed equipoise randomised controlled trial
– Results showed very rapid improvement (days rather than weeks) of depression symptoms and significantly better scores in wellbeing and depression in patients given psilocybin
– Whilst it is clear more studies are needed, there is growing interest in the use of psychedelic agents in the treatment of depression amongst younger and trainee psychiatrists, psychotherapists, and the general public
– As GPs, we should be aware of developments in this area
Host: Dr David Lim, GP and Medical Educator
Total time: 32 mins
Guest: Prof David Nutt, Neuropsychopharmacologist; Director of the Neuropsychopharmacology Unit; Division of Brain Sciences; Imperial College, London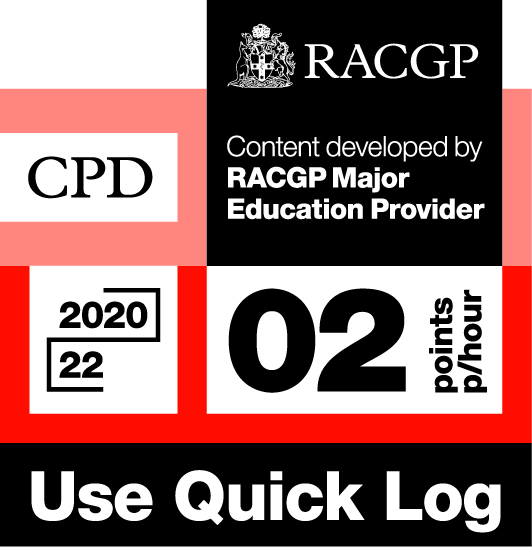 Log your own CPD by following these easy steps:
– Listen to 30 minutes of Healthed podcasts
– Click on the Quick Log logo and follow the link to the RACGP website
– Log in to your myCPD dashboard
– Click on the Quick Log function to log your points
– A 30 minute podcast earns 1 CPD point
Enjoy this content?
Each fortnight, Healthed hosts a free webcast featuring leading experts on important topics for healthcare professionals. Register for the upcoming webcast by clicking the button below.