The Clinical Takeaway: T2D and the foot
Description
In this episode:
– The aim of the game in managing patients with T2DM is to keep them out of hospital; diabetic foot complications are a common and recurrent reason for patients to be admitted to hospitals
– Make sure you risk stratify all patients with T2DM for diabetic foot complications
– Look at the feet of those with high-risk foot characteristics at every consultation
– Know the red flags that should trigger an urgent appointment with the GP
Host: Dr David Lim, GP and Medical Educator
Total time: 26 mins
Guest: Prof Merlin Thomas, Physician and Research Scientist; Professor of Medicine, Monash University, Melbourne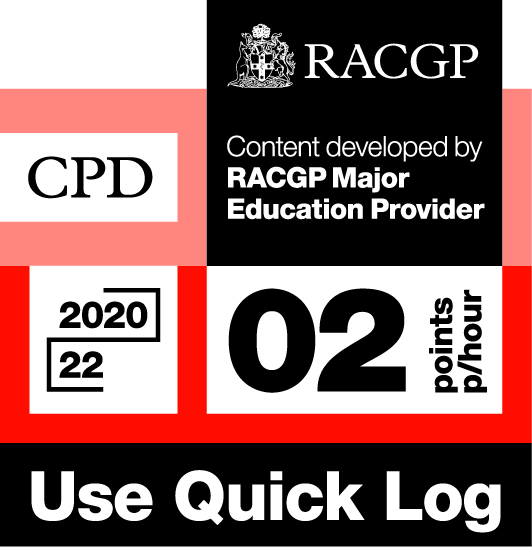 Log your own CPD by following these easy steps:
– Listen to 30 minutes of Healthed podcasts
– Click on the Quick Log logo and follow the link to the RACGP website
– Log in to your myCPD dashboard
– Click on the Quick Log function to log your points
– A 30 minute podcast earns 1 CPD point
Enjoy this content?
Each fortnight, Healthed hosts a free webcast featuring leading experts on important topics for healthcare professionals. Register for the upcoming webcast by clicking the button below.