The Clinical Takeaway: The National Vaccine Indemnity Scheme
Description
In this episode:

– Development of an education program around the Covid vaccine compensation scheme which the Commonwealth Government announced in July
– The scheme has opened to patients wishing to register and is an issue relevant to the day-to-day practice of GPs
– GPs are likely to field enquiries from patients about the scheme or have consultations with the small percentage of patients who suffer injury from the vaccine
– The scheme enables patients who have suffered injury from an adverse reaction to a Covid vaccine to claim compensation for their losses on a "no-fault" basis
Host: Dr David Lim, GP and Medical Educator
Total time: 30 mins
Guest: Bill King, Principal Lawyer; QLD State Practice Group Leader, Slater and Gordon; Specialist Litigation Lawyer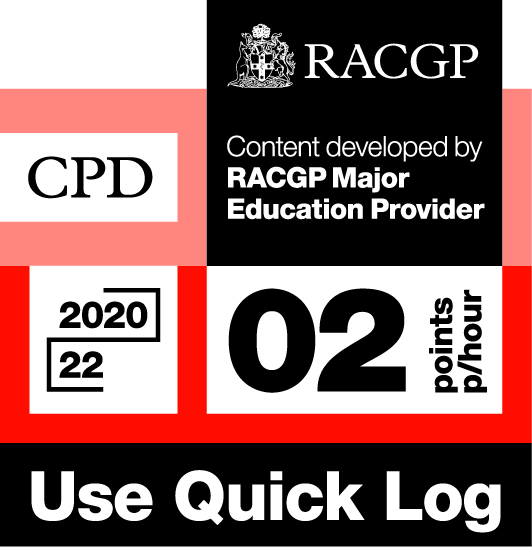 Log your own CPD by following these easy steps:
– Listen to 30 minutes of Healthed podcasts
– Click on the Quick Log logo and follow the link to the RACGP website
– Log in to your myCPD dashboard
– Click on the Quick Log function to log your points
– A 30 minute podcast earns 1 CPD point
Enjoy this content?
Each fortnight, Healthed hosts a free webcast featuring leading experts on important topics for healthcare professionals. Register for the upcoming webcast by clicking the button below.