The Clinical Takeaway: The use of psychedelic agents in the management of mental health disorders
Description
In this episode:

– The effect size and enduring benefit of MDMA in PTSD has surpassed all expectation in Phase 3 trials
– It is possible this agent may be approved by the FDA pending the results of the second Phase 3 trial which is now underway
Host: Dr David Lim, GP and Medical Educator
Total time: 40 mins
Guest: Rick Doblin, Founder and Executive Director; the Multidisciplinary Association for Psychedelic Studies (MAPS); USA

Recommended Resources:
– Psychedelic Pioneer Rick Doblin On FDA Trials Of MDMA: Most Important Reality Check Of MAPS' 34-Year History
– MDMA-assisted therapy for severe PTSD: a randomized, double-blind, placebo-controlled phase 3 study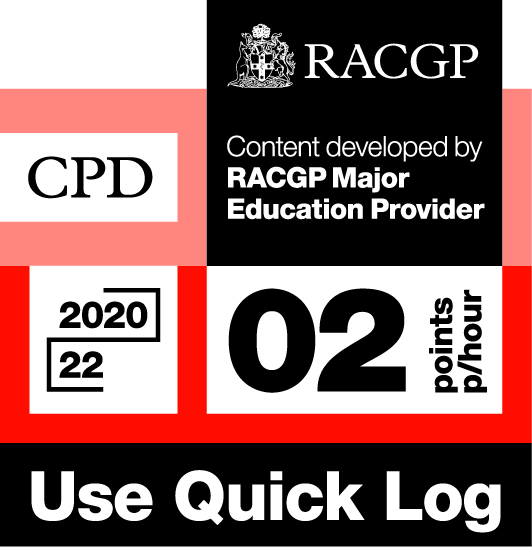 Log your own CPD by following these easy steps:
– Listen to 30 minutes of Healthed podcasts
– Click on the Quick Log logo and follow the link to the RACGP website
– Log in to your myCPD dashboard
– Click on the Quick Log function to log your points
– A 30 minute podcast earns 1 CPD point
Enjoy this content?
Each fortnight, Healthed hosts a free webcast featuring leading experts on important topics for healthcare professionals. Register for the upcoming webcast by clicking the button below.