Triple Anticoagulant Therapy for Atrial Fibrillation Patients who Need Stents – Lecture
Description
In this Healthed lecture, Dr Ali Safaa will go through the current guidelines and the role of the general practitioner in managing anticoagulation and antiplatelet therapy in patients with atrial fibrillation who have recently experienced acute coronary syndromes or undergone a stent procedure.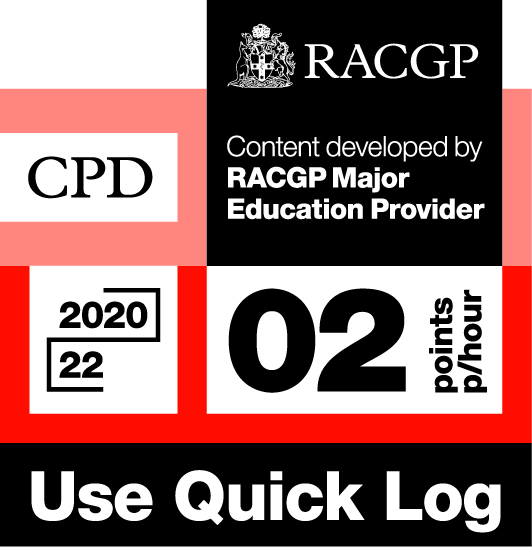 Log your own CPD by following these easy steps:
• Listen to this Healthed podcast
• Click on the Quick Log logo and follow the link to the RACGP website
• Login to your myCPD dashboard
• Click on the Quick Log function to log your points
• A 30 minute podcast earns 1 CPD point



Enjoy this content?
Each fortnight, Healthed hosts a free webcast featuring leading experts on important topics for healthcare professionals. Register for the upcoming webcast by clicking the button below.