What's New in Lung Cancer – Lecture
Description
In this Healthed lecture, Prof Michael Boyer AM, explains that lung cancer is the leading cause (19%) of cancer deaths in Australia, and 15% occur in non-smokers. Prof Boyer covers a number of key developments in this field that are relevant to primary care: Screening has been shown to work and this allows the use of new strategies for the management of early disease such as minimally invasive surgery and precision radiotherapy. Prof Boyer also explains how the screening guidelines can work in primary care. Immunotherapy can be a game-changer for the treatment of locally advanced disease as well as metastatic disease because it improves cure rate and survival. It's important to understand the novel side effects and other features of this relatively new modality.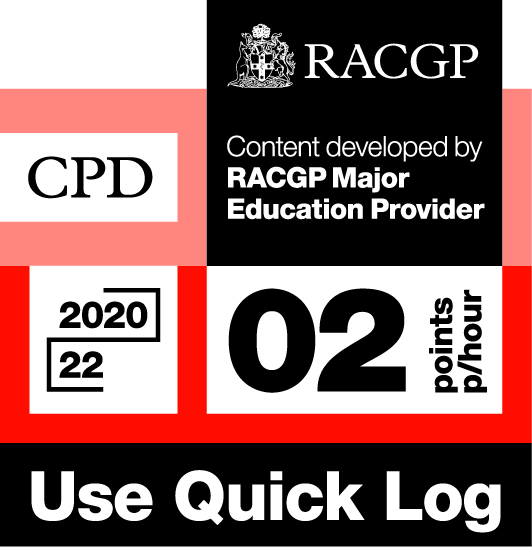 Log your own CPD by following these easy steps:
• Listen to this Healthed podcast
• Click on the Quick Log logo and follow the link to the RACGP website
• Login to your myCPD dashboard
• Click on the Quick Log function to log your points
• A 30 minute podcast earns 1 CPD point



Enjoy this content?
Each fortnight, Healthed hosts a free webcast featuring leading experts on important topics for healthcare professionals. Register for the upcoming webcast by clicking the button below.