Women's and Children's Health Update: Contraception in Perimenopause – A Practical Approach
Description
In this episode:

– The pros and cons of the various contraceptive methods at perimenopause
– The non-contraceptive benefits of various contraceptive methods at perimenopause
– How to determine when contraception is no longer necessary
– Extended use of the Mirena/copper IUDs at menopause
– Whether you can use a contraceptive implant and menopausal hormone therapy at the same time
Host: Dr Terri Foran, Sexual Health Physician; Conjoint Senior Lecturer, School of Women's and Children's Health, UNSW
Guest: A/Prof Deborah Bateson, Medical Director; Family Planning NSW; Clinical Associate Professor, University of Sydney
Total time: 21 mins

Recommended Resources:

– The Australasian Menopausal Society Website
– Jean Hailes
– AMS Menopause Congress
– Family Planning NSW Factsheets for Patients
– Therapeutic Guidelines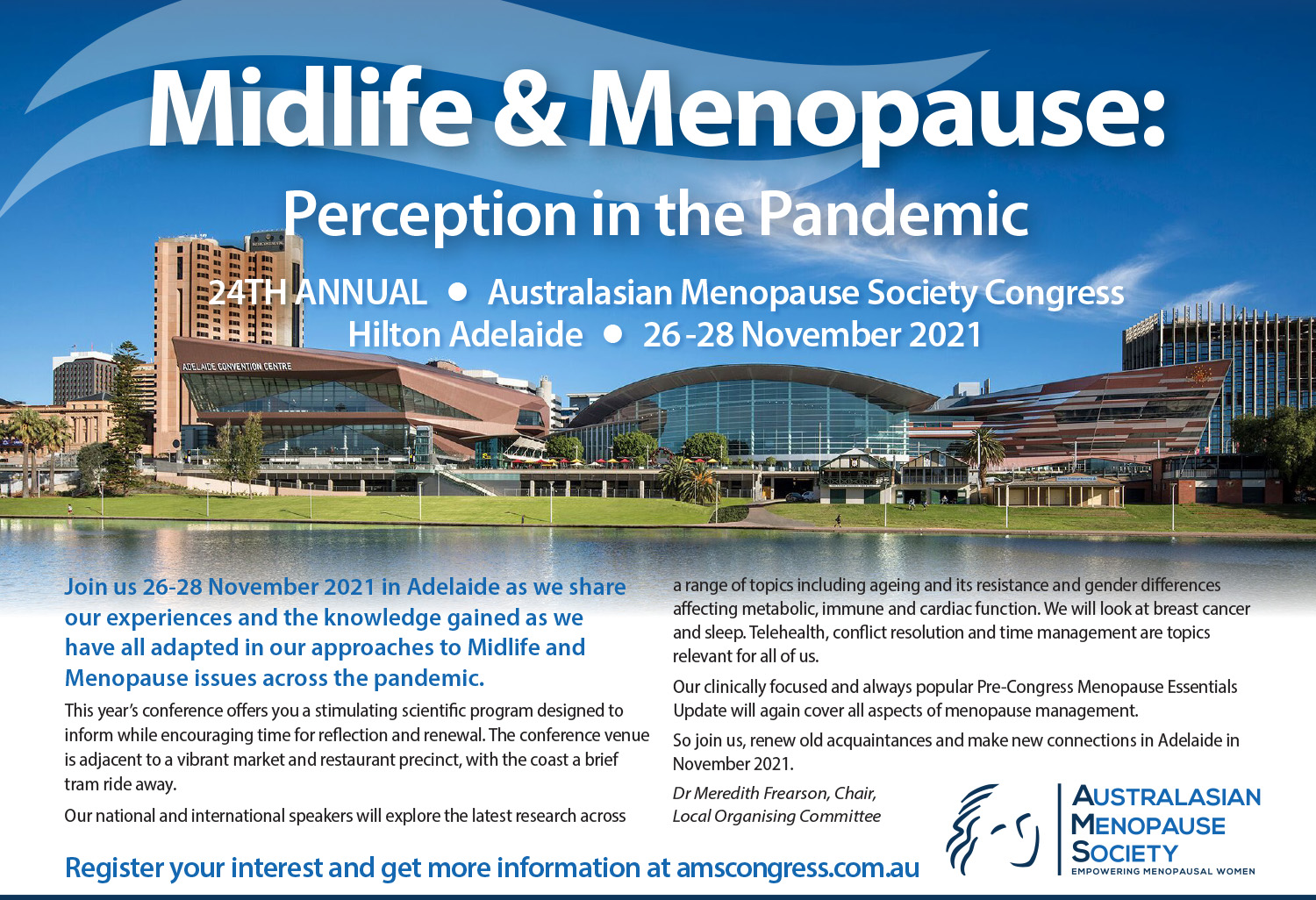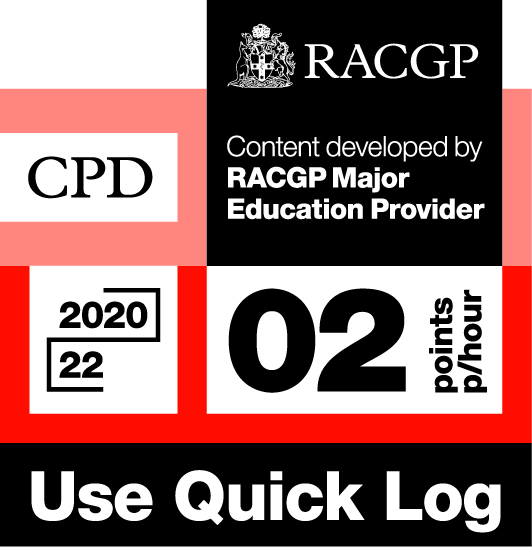 Log your own CPD by following these easy steps:
– Listen to 30 minutes of Healthed podcasts
– Click on the Quick Log logo and follow the link to the RACGP website
– Log in to your myCPD dashboard
– Click on the Quick Log function to log your points
– A 30 minute podcast earns 1 CPD point
Enjoy this content?
Each fortnight, Healthed hosts a free webcast featuring leading experts on important topics for healthcare professionals. Register for the upcoming webcast by clicking the button below.