Women's and Children's Health Update: Fertility preservation during cancer treatment
Description
In this episode:

– The ways in which cancer therapies may impact on subsequent fertility
– The importance of addressing fertility issues in those facing chemotherapy/radiotherapy
– Techniques to preserve fertility in both male and female patients before and after cancer therapy
– Preserving fertility in prepubescent patients
– The main limitations of fertility preservation techniques
Host: Dr Terri Foran, Sexual Health Physician; Conjoint Senior Lecturer, School of Women's and Children's Health, UNSW
Guest: A/Prof Kate Stern, Specialist, Gynaecologist and Reproductive Endocrinologist; Associate Professor of Obstetrics and Gynaecology, University of Melbourne, Royal Women's Hospital; Clinical Director and Head of Clinical Research, Melbourne IVF
Total time: 21 mins

Recommended Resources:
– The Fertility Preservation Service at The Royal Women's Hospital in Victoria
– Melbourne IVF
– Fertility Society of Australia and New Zealand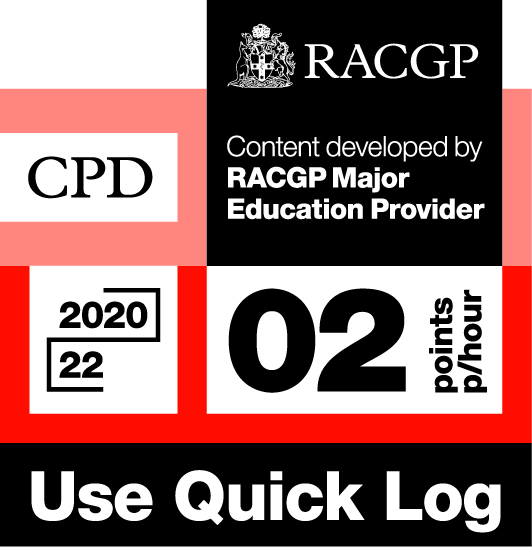 Log your own CPD by following these easy steps:
– Listen to 30 minutes of Healthed podcasts
– Click on the Quick Log logo and follow the link to the RACGP website
– Log in to your myCPD dashboard
– Click on the Quick Log function to log your points
– A 30 minute podcast earns 1 CPD point
Enjoy this content?
Each fortnight, Healthed hosts a free webcast featuring leading experts on important topics for healthcare professionals. Register for the upcoming webcast by clicking the button below.