Women's and Children's Health Update: Gender transition and fertility preservation
Description
In this episode:

– The fertility options available to trans and gender diverse individuals
– The effects of exogenous hormones on fertility potential
– Referral pathways to assist trans and gender diverse people achieve the families they desire
– The costs of gamete collection and storage
Host: Dr Terri Foran, Sexual Health Physician; Conjoint Senior Lecturer, School of Women's and Children's Health, UNSW
Guest: Dr Bronwyn Devine, Obstetrician and Gynaecologist; Periconceptional Medicine and Anovulatory Infertility Fertility Specialist
Total time: 32 mins

Recommended Resources:
– A Gender Agenda
– ACON
– IVF Australia
– Rainbow Families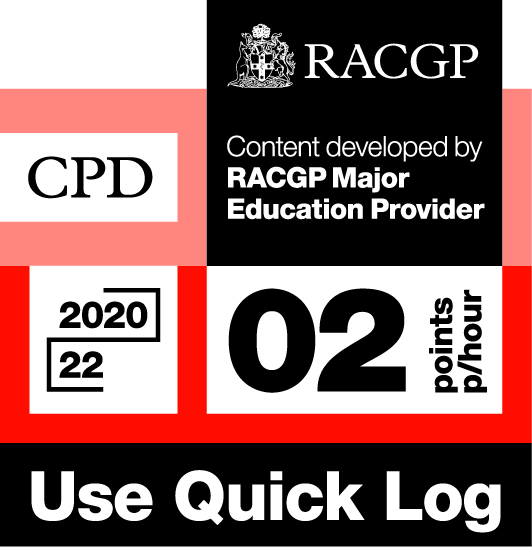 Log your own CPD by following these easy steps:
– Listen to 30 minutes of Healthed podcasts
– Click on the Quick Log logo and follow the link to the RACGP website
– Log in to your myCPD dashboard
– Click on the Quick Log function to log your points
– A 30 minute podcast earns 1 CPD point
Enjoy this content?
Each fortnight, Healthed hosts a free webcast featuring leading experts on important topics for healthcare professionals. Register for the upcoming webcast by clicking the button below.