Women's and Children's Health Update: Learning difficulties – When to suspect and where to refer
Description
In this episode:
– The cues and clues that might indicate that a child has learning difficulties
– The nexus between learning difficulties and emotional symptoms
– When and where to refer a child who you suspect might have a learning difficulty
– The importance of early intervention in a child or young person with learning difficulties
Host: Dr David Lim, GP and Medical Educator
Total time: 28 mins
Guests: Dr Amy Scholes,Senior Clinical Neuropsychologist; National Chair, the College of Clinical Neuropsychologists, APS; Member, Australian Psychological Society (APS) and College of Clinical Neuropsychologists
Dr Bernice Dodds, Senior Clinical Neuropsychologist; Royal Children's Hospital, Beaumaris and Armadale Clinics, Melbourne
Recommended resources:
– MultiLit website
– Learning Difficulties Australia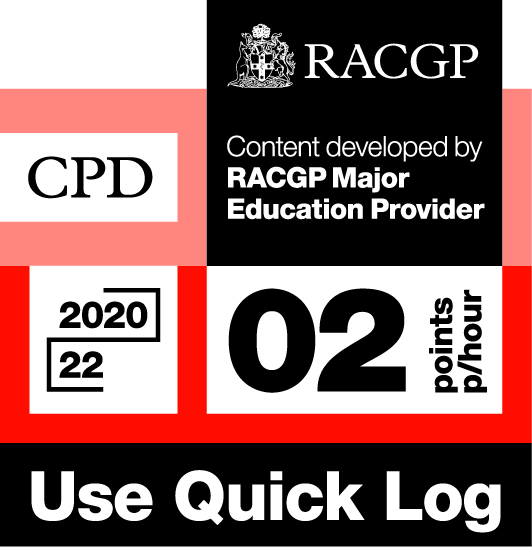 Log your own CPD by following these easy steps:
– Listen to 30 minutes of Healthed podcasts
– Click on the Quick Log logo and follow the link to the RACGP website
– Log in to your myCPD dashboard
– Click on the Quick Log function to log your points
– A 30 minute podcast earns 1 CPD point
Enjoy this content?
Each fortnight, Healthed hosts a free webcast featuring leading experts on important topics for healthcare professionals. Register for the upcoming webcast by clicking the button below.