Women's and Children's Health Update: Mental illness impacts on cognition – Neuropsychology strategies that can help
Description
In this episode:

– The mental health conditions most likely to present in young people
– The links between mental health conditions and reduced cognitive function
– When to seek an assessment from a neuropsychologist
– How cognitive impairment can be assessed and managed
Host: Dr Terri Foran, Sexual Health Physician; Conjoint Senior Lecturer, School of Women's and Children's Health, UNSW
Guest: A/Prof Kelly Allott, Clinical Neuropsychologist and Senior Research Fellow; Lead of Cognition Research, Orygen; Centre for Youth Mental Health, The University of Melbourne
Total time: 34 mins

Recommended Resources:
– Orygen resources on cognition and youth mental health
– Fact sheet on depression and cognition
– AusDoc: How to Treat Cognitive Impairment in Young People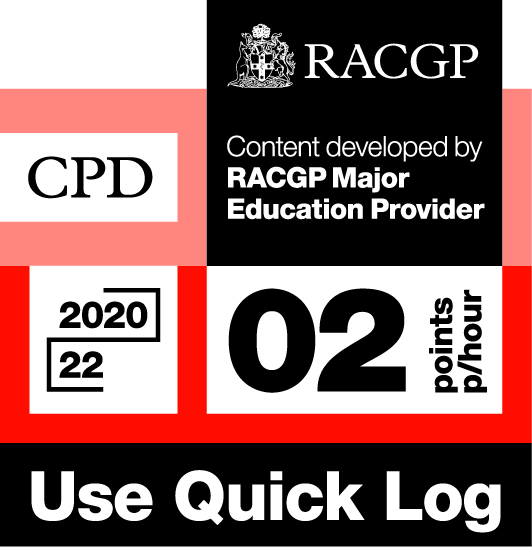 Log your own CPD by following these easy steps:
– Listen to 30 minutes of Healthed podcasts
– Click on the Quick Log logo and follow the link to the RACGP website
– Log in to your myCPD dashboard
– Click on the Quick Log function to log your points
– A 30 minute podcast earns 1 CPD point
Enjoy this content?
Each fortnight, Healthed hosts a free webcast featuring leading experts on important topics for healthcare professionals. Register for the upcoming webcast by clicking the button below.