Women's and Children's Health Update: Travel Safety and Prams
Description

In this episode:

– Child car seats and baby capsules – how to choose and use them, safe and unsafe practices
– Practical tips for taking baby home including transporting small or premmie babies
– Advice on slings, pouches, prams and strollers
– Hot cars and dangerous driveways
Host: Dr Terri Foran, Sexual Health Physician; Conjoint Senior Lecturer, School of Women's and Children's Health, UNSW
Guest: Susan Teerds, CEO of Kidsafe Qld Inc; Chair, National Infant Safe Sleeping Working Group; Member of the Consumer Product Injury Research Advisory Group, Australian Injury Prevention Network, Public Health Association of Australia, and Australian College of Road Safety
Total time: 22 mins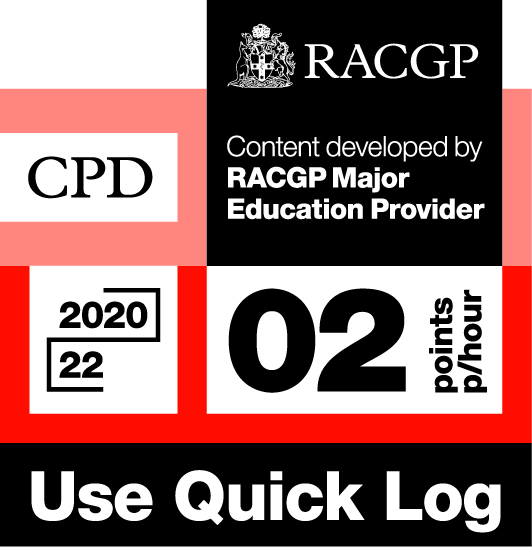 Log your own CPD by following these easy steps:
– Listen to 30 minutes of Healthed podcasts
– Click on the Quick Log logo and follow the link to the RACGP website
– Log in to your myCPD dashboard
– Click on the Quick Log function to log your points
– A 30 minute podcast earns 1 CPD point
Enjoy this content?
Each fortnight, Healthed hosts a free webcast featuring leading experts on important topics for healthcare professionals. Register for the upcoming webcast by clicking the button below.