All benzos risky in pregnancy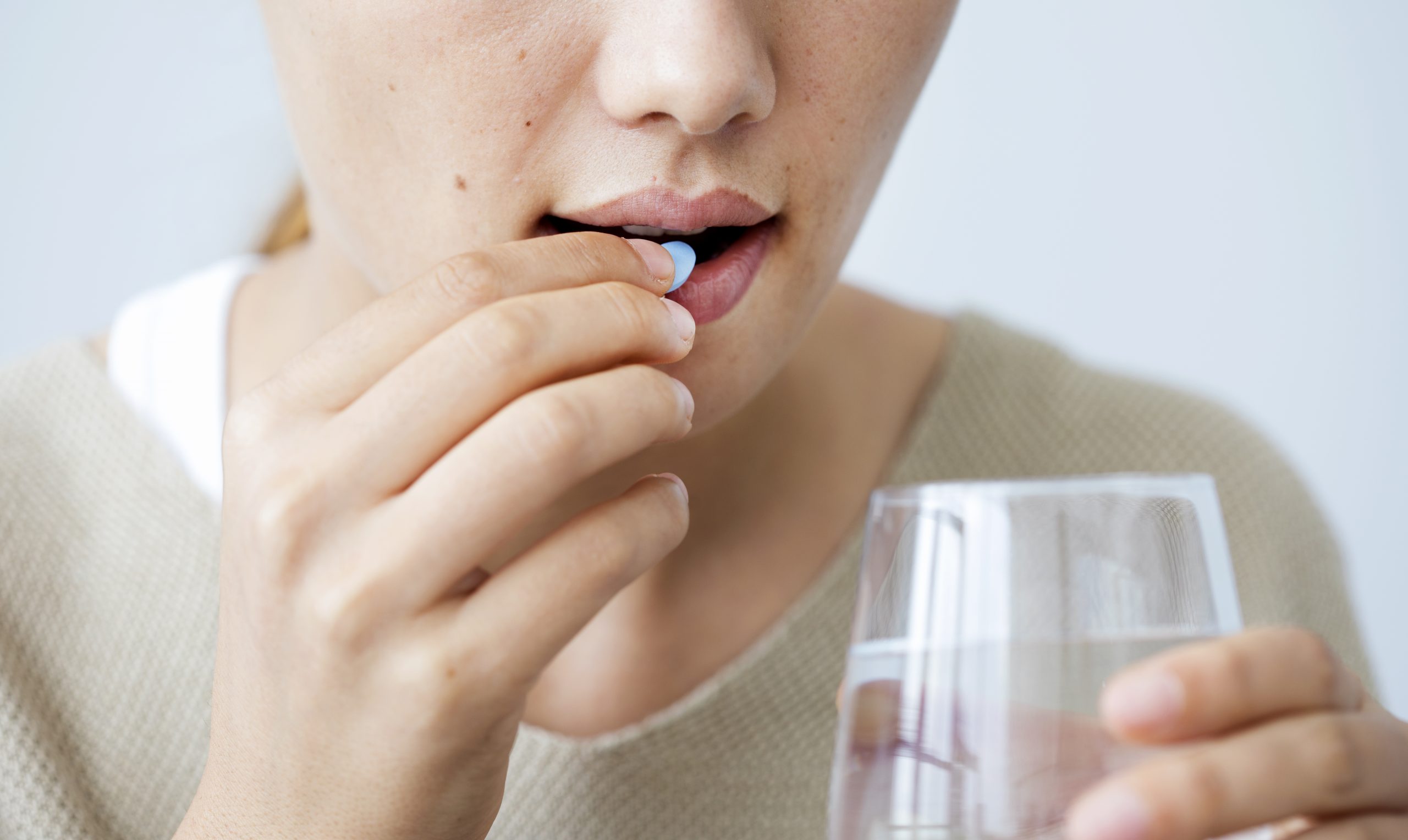 Benzos increase the risk of having a miscarriage in early pregnancy, regardless of whether you're taking a short-acting one for insomnia or a longer-acting one for anxiety, Canadian researchers say.
According to their large case-controlled study involving almost 450,000 pregnancies, benzodiazepine exposure in early pregnancy was associated with an 85% higher risk of spontaneous abortion compared to pregnancies where that class of drugs were not taken. And this increased risk remained the same, after a whole range of possible confounders had been adjusted for, including maternal mood and anxiety disorders.
But this isn't the new bit. Previous research, including both a UK population-based study and an Israeli prospective study had confirmed the link between benzos and spontaneous abortion. In Australia, benzodiazepines have been given a Category C rating in terms of safety in pregnancy. (Drugs owing to their pharmacological effects have caused or may be suspected of causing harmful effects ...