Antibiotics Still Best For Suspected UTI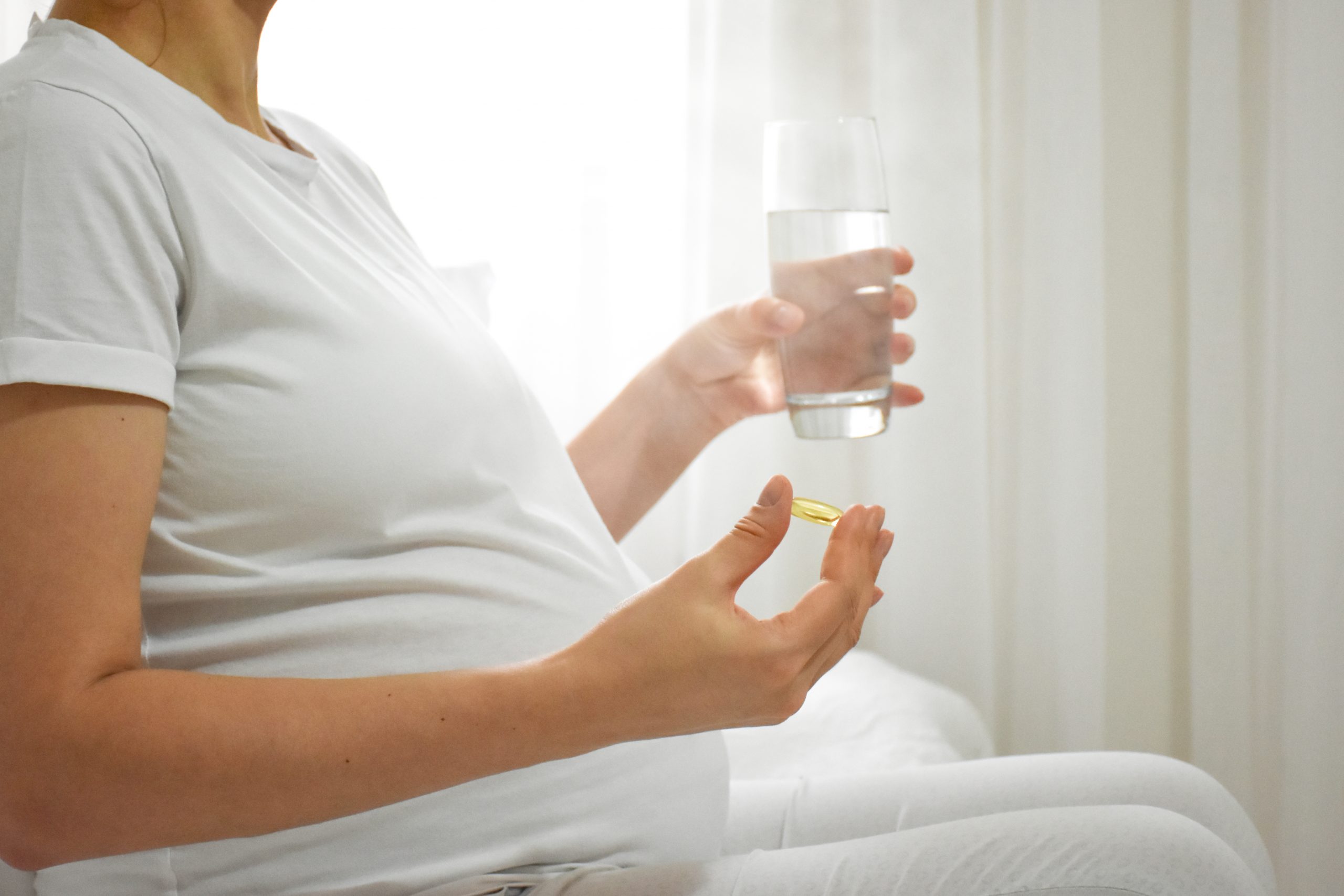 At a time when there is increasing pressure on GPs not to prescribe antibiotics, a new primary care study endorsing their role in the early treatment of uncomplicated UTI makes a welcome change.
The trial, recently published in the BMJ showed that not only did early antibiotic treatment for a lower UTI significantly shorten the duration of symptoms, it also reduced the risk of the patient developing pyelonephritis.
However, the researchers stopped short of recommending all women with lower UTI symptoms commence antibiotics at first presentation. In deference to the rising rates of antibiotic resistance against UTI-causing bacteria, and the fact that little harm came to the women who were originally in the NSAID group but were eventually put on antibiotics, they effectively suggest a 'just in case' script.
"[A] strategy of selectively deferring rather than completely withholding antibiotic treatment may be preferable for uncomplicated lower UTI, " they said. The only caveat they suggested to this strategy, was for women who had lower UTI symptoms and a CRP greater than 10mg/L who appeared, in post hoc analysis to have a greater likelihood of developing pyelonephritis and might therefore ...