Australian Scientist, Lidia Morawska is one of Time Magazine's 100 most influential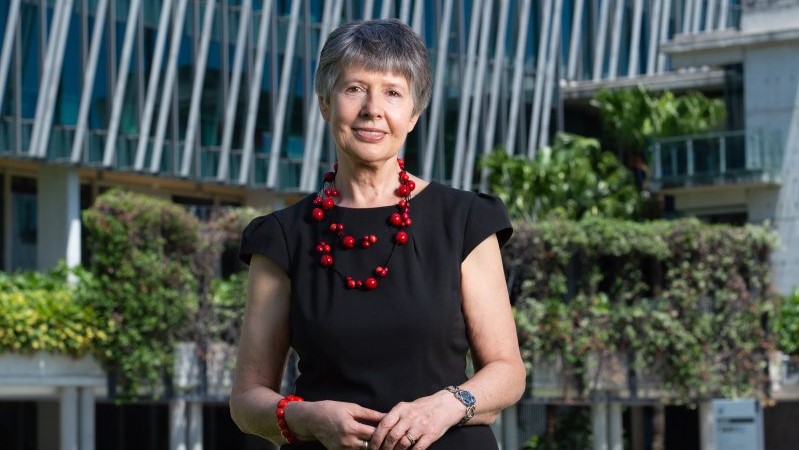 Proclaimed one of Time Magazine's "100 most influential people in the world", Prof Lidia Morawska earned this recognition due to her advocation of the significance of aerosol transmission in COVID-19.
The Australian scientist contended the prevalent role of aerosols in spreading the COVID-19 virus, ultimately convincing the World Health Organisation as well as other authoritative bodies.
She demonstrated exceptional workmanship through leading over 200 international experts in an open letter of appeal, for the recognition of airborne transmission from international medical authoritative bodies.
You can hear Prof Lidia Morawska discussing airborne transmission in our Going Viral podcast, touching on faulty airflow and ventilation design, and its impact on COVID-19 transmission. Listen >>