Bell palsy – who is most likely to do well?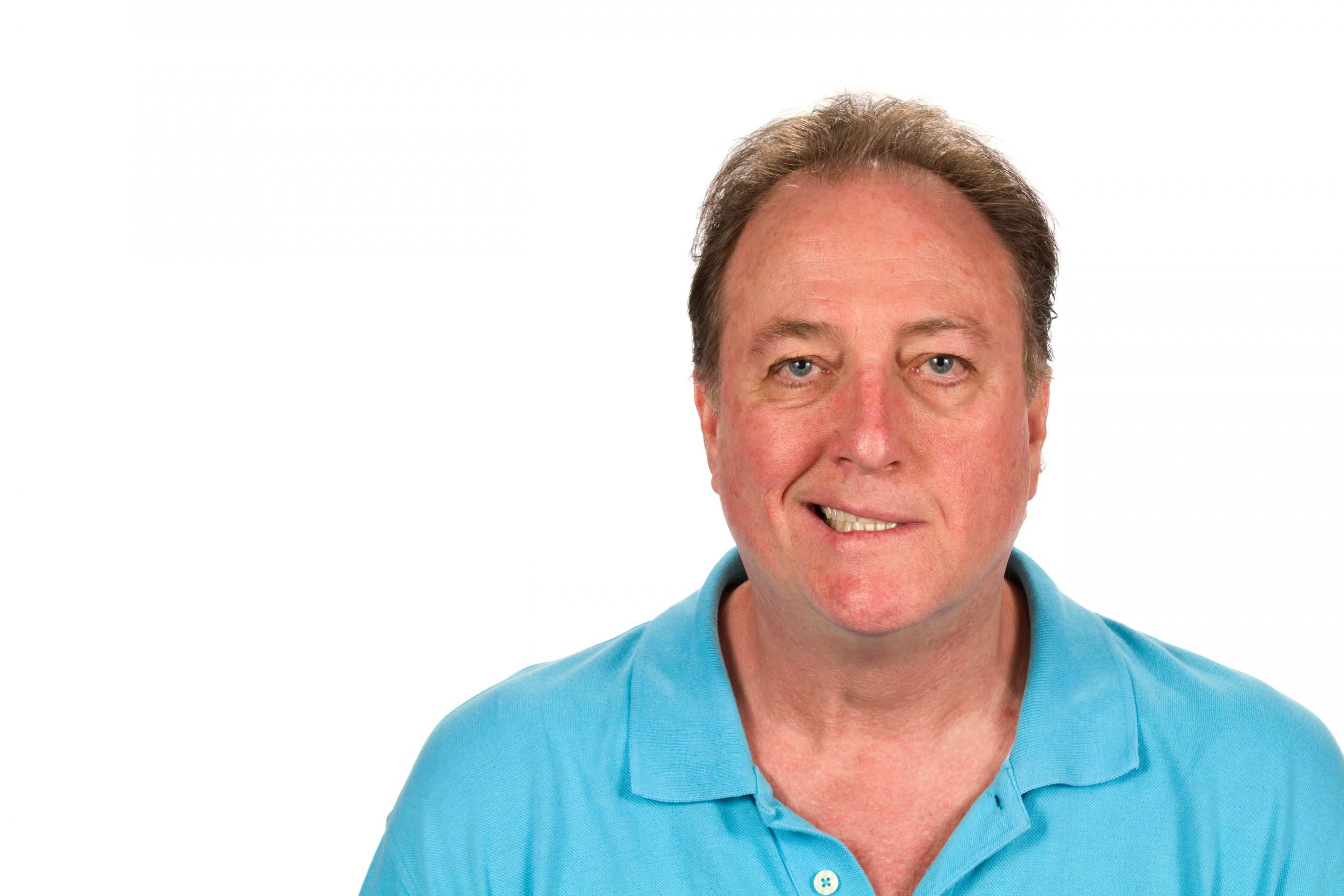 It's all very well to tell a patient with Bell palsy – they haven't had a stroke and they are likely to recover. When half their face appears paralysed such assurances aren't all that comforting.
No doubt it might help if we knew a little more about why the palsy occurs in particular individuals, if we had a proven effective treatment for it or even if we could say which individuals were most likely to make a full recovery.
Well now a Korean study looks likely to provide some answers to at least part of this puzzle.
Researchers have determined, courtesy of a retrospective study of over 1, 300 patients with Bell palsy, which factors are most likely to predict a favourable outcome.
According to the study "factors that were associated with improved facial function included younger age, a lower degree of facial nerve paralysis as measured using the House-Brackmann grade, good electromyography result (absence of pathological ...
Reference
Yoo MC, Soh Y, Chon J, Lee JH, Jung J, Kim SS, et al. Evaluation of Factors Associated With Favorable Outcomes in Adults With Bell Palsy. JAMA Otolaryngol Head Neck Surg. 2020 Jan 23. DOI: 10.1001/jamaoto.2019.4312. [Epub ahead of print]