Duelling adrenaline autoinjectors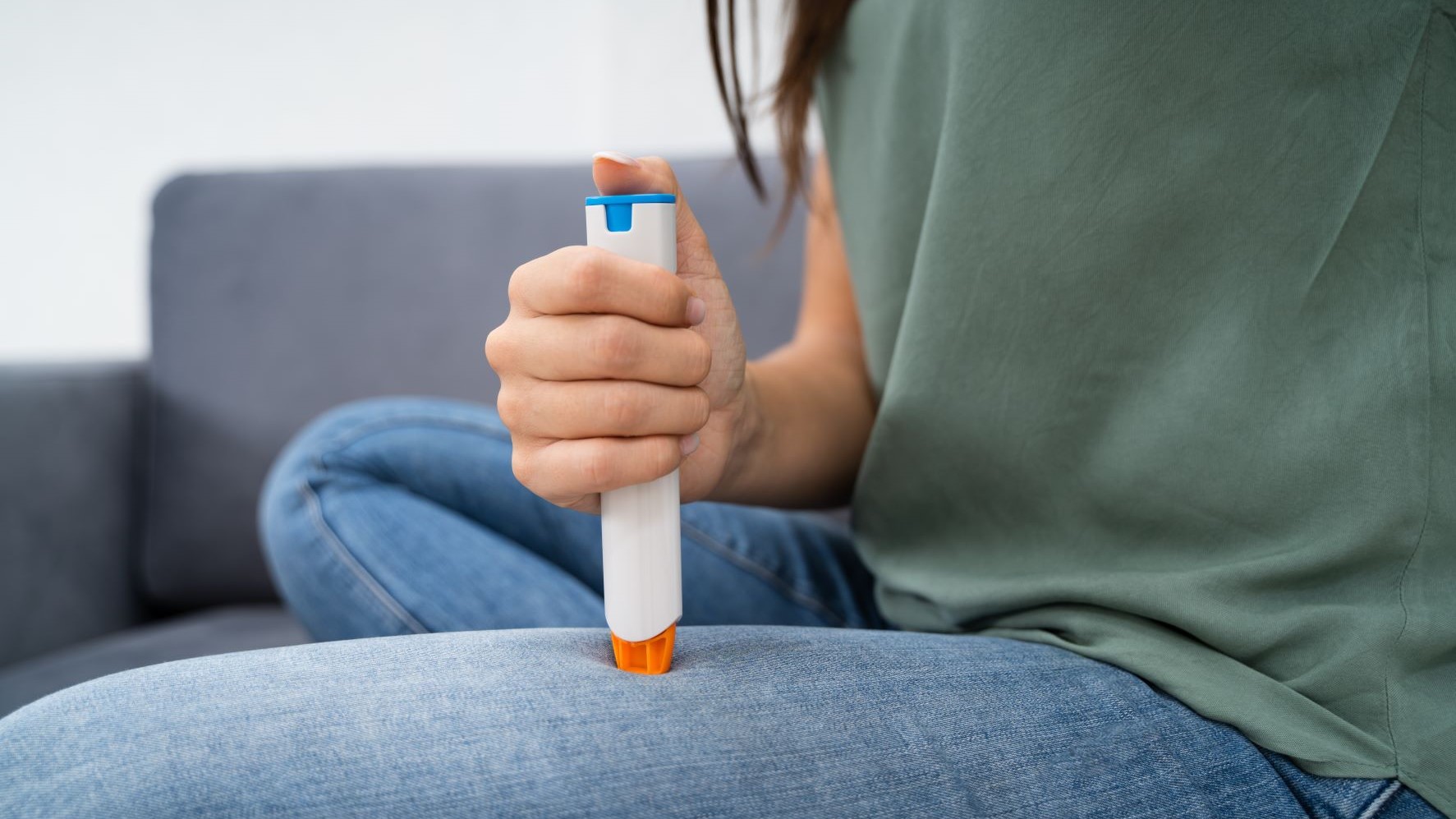 The arrival of a new adrenaline autoinjector on the PBS has a significant proportion of Australian GPs concerned about possible confusion and mistakes being made when using the devices to treat anaphylaxis.
According to a recent Healthed survey of more than 600 GPs, almost 90% reported they are very or moderately confident explaining and practically demonstrating the traditional Epipen to patients. However less than 40% (38.6%) felt the same level of confidence about explaining the newer Anapen which was listed on the PBS in September 2021.