Ketamine to prevent suicide?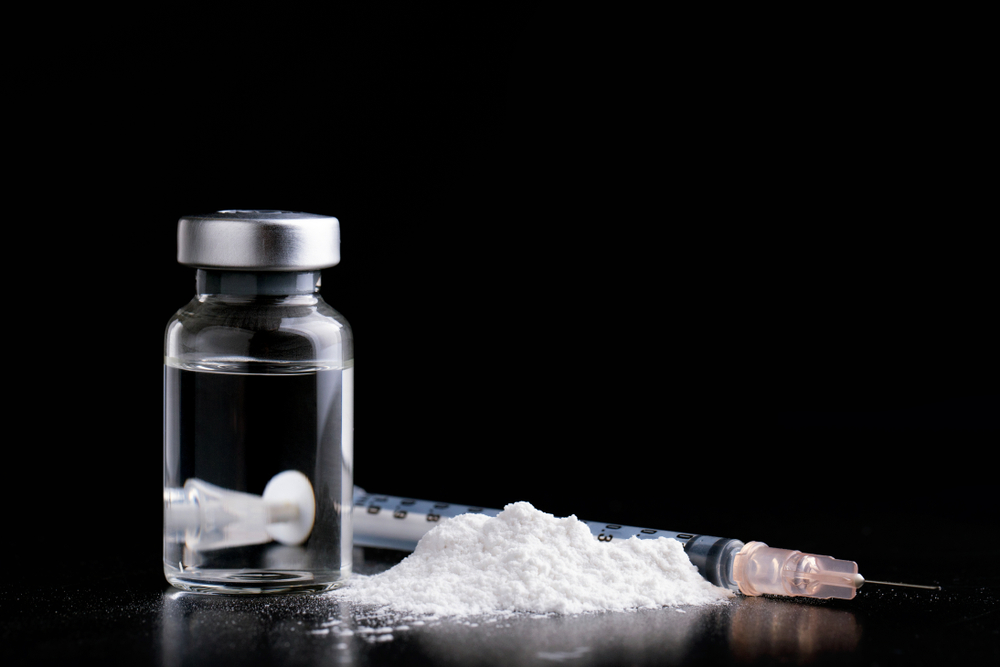 Ketamine's controversial role in treating depression has been boosted by a new randomised controlled trial showing it significantly and rapidly reduces suicidal ideation.
Among a group of 80 severely depressed individuals already on pharmacotherapy, the US researchers found that a single, subanaesthetic infusion of ketamine was associated with a greater reduction in clinically significant suicidal ideation within 24 hours than a control midazolam infusion.
After one day, 55% of the patients who received the ketamine infusion had more than halved the severity of their suicidal ideation, compared with 30% in the midazolam group.
What's more, and in contrast to previous studies on ketamine infusions, the improvement appeared to persist for at least six weeks combined with optimised pharmacotherapy, the study authors wrote in the ...