Macrolides a risk in early pregnancy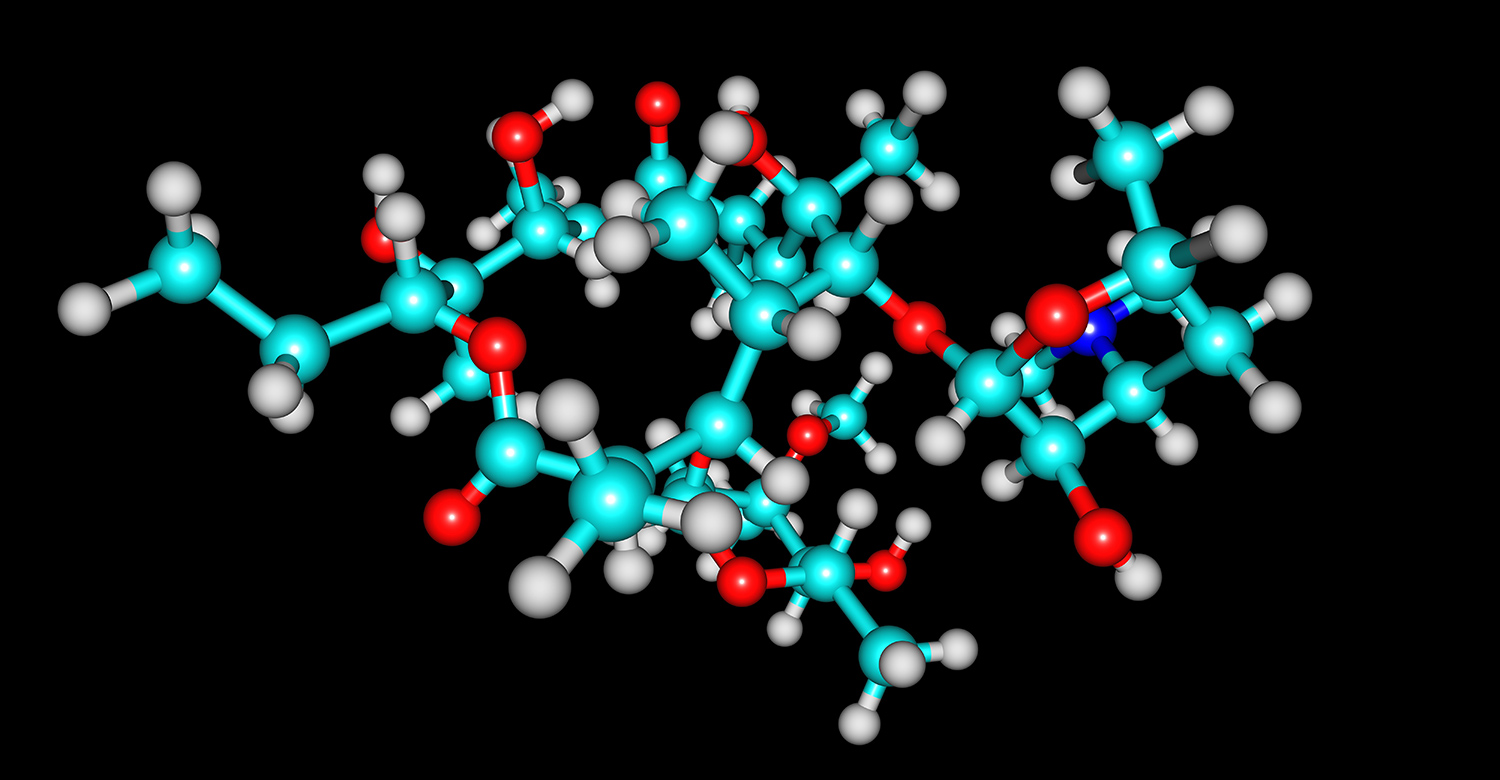 Avoid prescribing macrolides to pregnant women, say UK researchers after they found the antibiotics were associated with an increased risk of significant birth defects, particularly cardiac defects.
The study is certainly going to cause some concern as to date macrolides such as erythromycin, clarithromycin and azithromycin are commonly prescribed here in Australia especially to patients who are allergic to penicillin. And given their category A pregnancy safety rating in this country, many GPs would not have thought twice about writing a script for any of these antibiotics for women who were, or potentially were, pregnant.
To be fair, there had been some suggestion in past that macrolides may have an effect on a baby in utero but this was generally in the realm of possible dysrhythmias and this was far from certain.
In this latest study, just published in the BMJ, researchers analysed data from those excellent UK databases. They looked at records from over ...
Reference
Fan H, Gilbert R, O'Callaghan F, Li L. Associations between macrolide antibiotics prescribing during pregnancy and adverse child outcomes in the UK: population based cohort study. BMJ. 2020; 368: m331. DOI: 10.1136/bmj.m331