Miscarriages affect 1 in 6 pregnancies. We need better investigations and treatments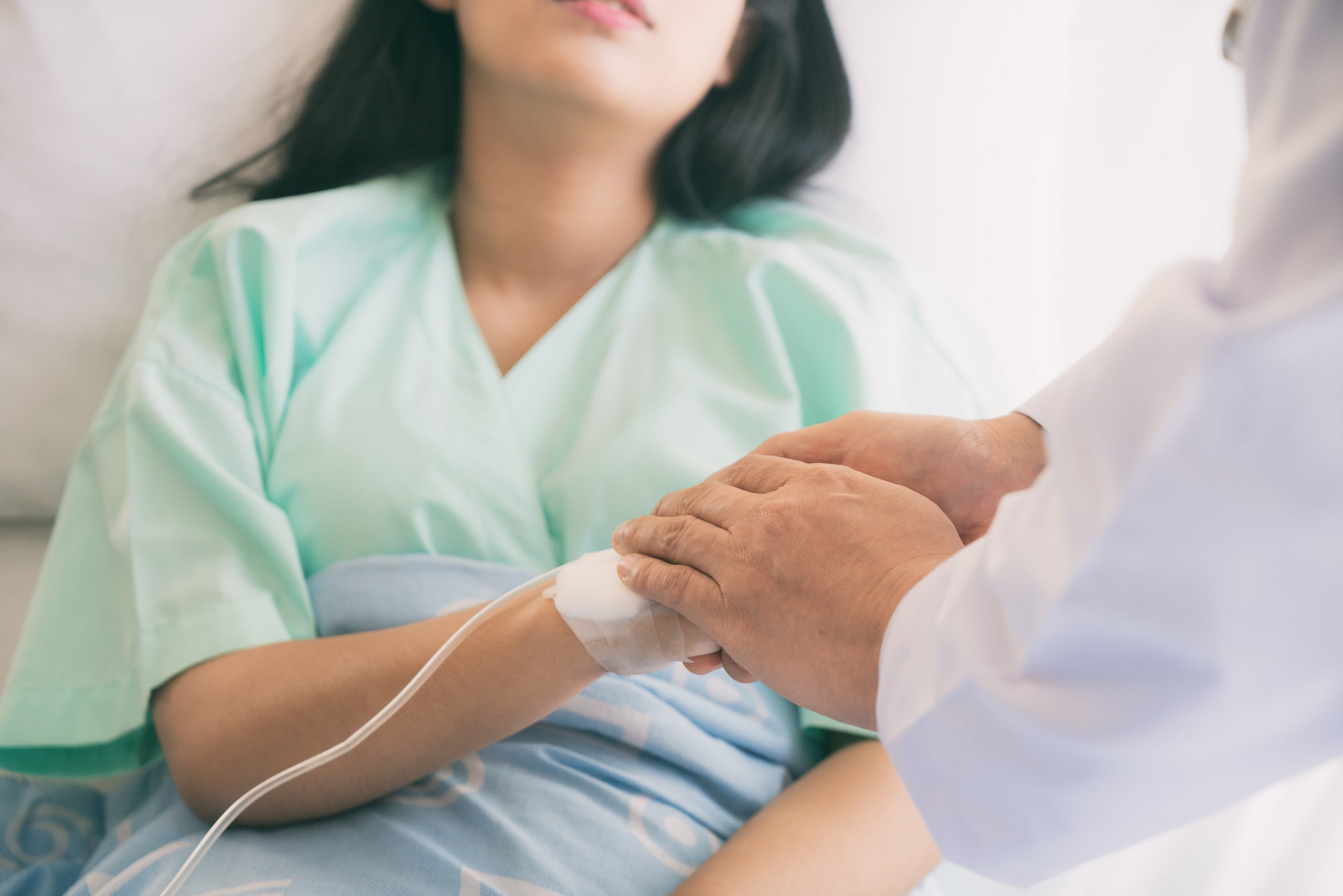 A miscarriage is a devastating event. Those who experience them are suddenly and unexpectedly robbed of the promise of new life and the dream of an expanded family. The emotional toll can be even greater if conception was delayed, or if fertility treatments were required to achieve a pregnancy.
Many health providers have considered miscarriage as "nature's way", not fully acknowledging its emotional and psychological effects on those who have lost a pregnancy.
Fortunately, this view is changing, and there is increasing advocacy for research into the causes, prevention and management of miscarriages. But there remains a long way to go.
Why do miscarriages occur?
Miscarriages are common, affecting 15-20% of pregnancies worldwide. Many couples find it too painful to discuss and are often unaware their relatives, friends or work colleagues have also experienced a pregnancy loss.
Often women who miscarry will experience feelings of guilt, contemplating every possible reason their pregnancy may have ended. But miscarriage is very rarely caused by ...