Poor Monitoring A Risk in Active Surveillance of Prostate Cancer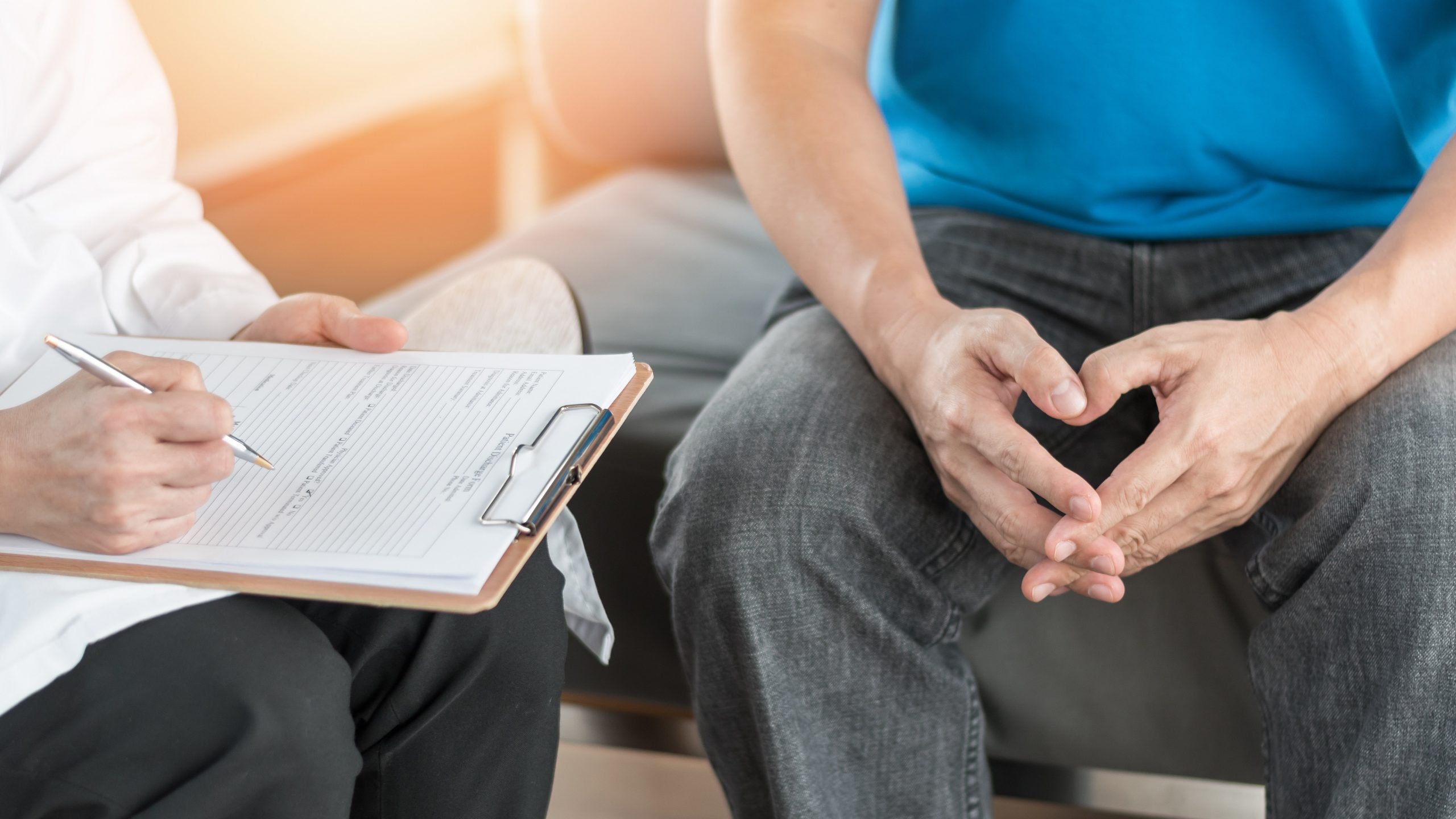 Almost three quarters of men with low grade prostate cancer may not be being adequately monitored, a recent Victorian study suggests.
According to data from the Prostate Cancer Outcomes Registry – Victoria, only 26.5% of over 1600 men who had low risk prostate cancer had follow-up investigations consistent with standard active surveillance protocols in the two years after their diagnosis.
Specifically, researchers were investigating whether these men adhered to the schedule that consisted of at least three PSA measures and at least one biopsy in the two years post diagnosis.
While the study authors concede the clinical consequences of this shortcoming are yet unknown, the finding is still of concern.
"If [these men] are not being followed appropriately according to [Active Surveillance] protocols, men may miss the opportunity to be treated with curative intent, " they wrote in the MJA.
Active surveillance is increasingly the management of choice for men ...