Reflux Meds in Infants Doubles Risk of Allergy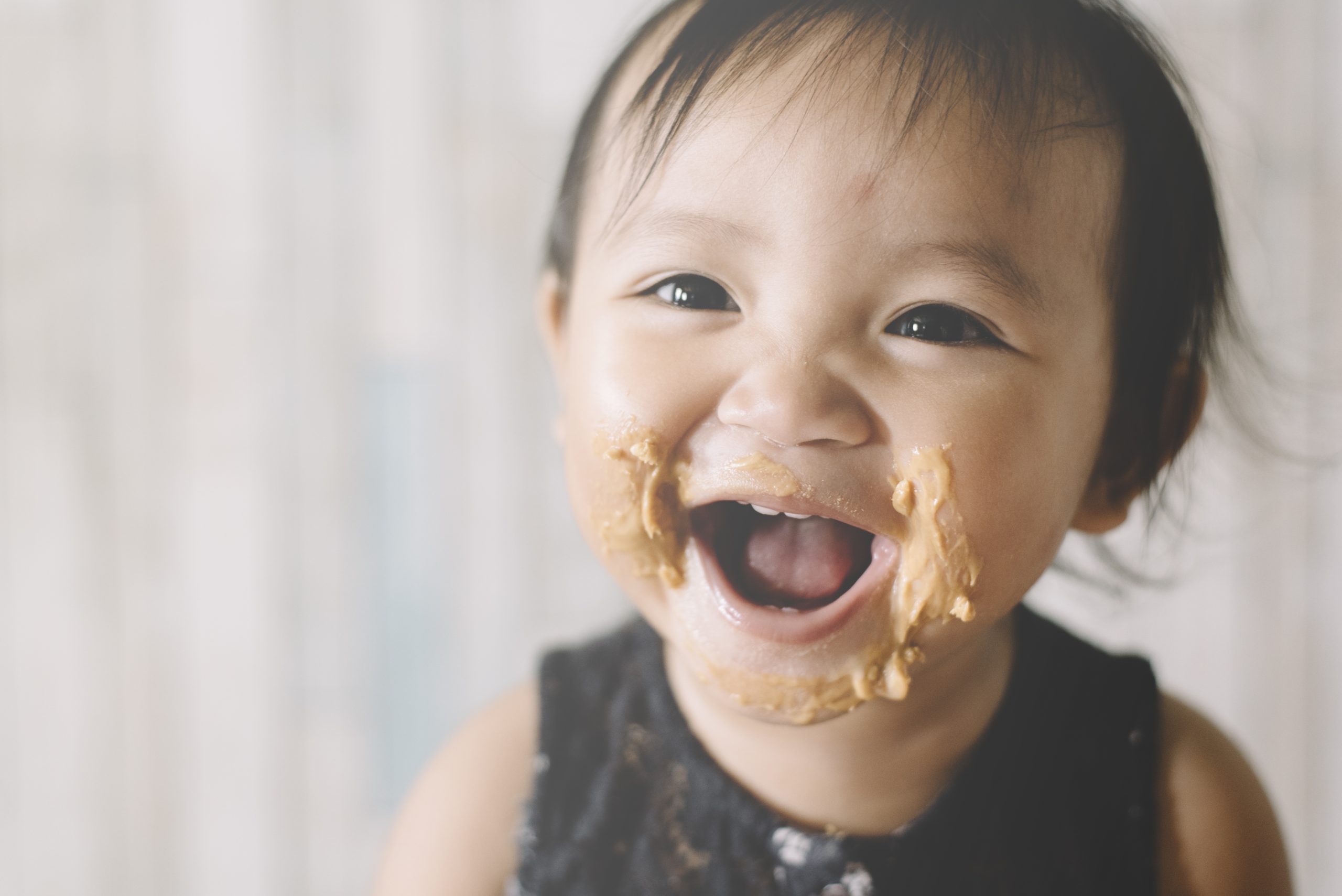 Infants receiving acid suppressive medications are more than twice as likely to develop food allergies later in life, US researchers say.
Findings from a large retrospective study, analysing data from almost 800,000 children, showed that being prescribed either an H2 receptor antagonist or a proton pump inhibitor in the first six months more than doubled the risk of developing a food allergy (hazard ratios of 2.18 and 2.59 respectively) when they got older.
Similarly, the use of these medications was also found to associated with an increased risk of other allergies as well, including medication allergy (HR 1.70 and 1.84), anaphylaxis (HR 1.50 and 1.45) and, to a lesser extent, allergic rhinitis and asthma.
As part of the same study, the researchers also looked at antibiotics in the first six months and, perhaps unsurprisingly found a link between this type of medication and developing an allergic condition. In the case of antibiotics, children were more likely to develop allergic respiratory conditions such as asthma and allergic rhinitis than food allergies.
The findings have biological ...