What Allergy & Anaphylaxis Australia (A&AA) can do for GPs and their patients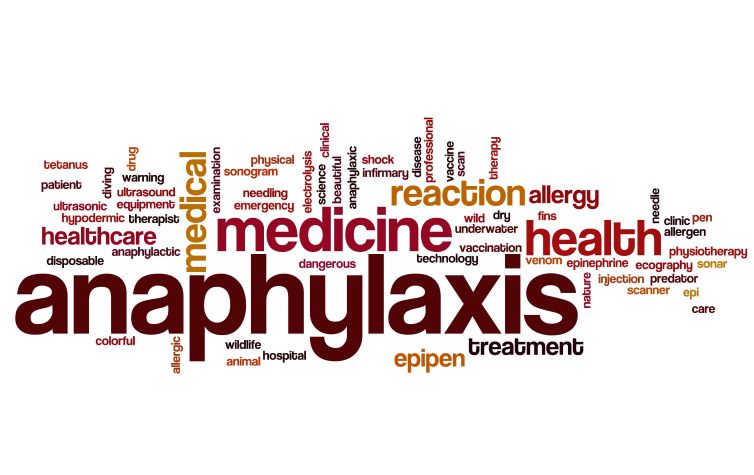 What can Allergy & Anaphylaxis Australia (A&AA) do for your patients?
– Individual allergy management advice from trained health professionals on our telephone helpline
– Website educational resources
– Free subscription to A&AA provides food recalls, e-newsletters and other updates to your patient's email inbox

In the same way that GPs refer patients with diabetes to a diabetes educator, GPs can refer patients with allergy to A&AA where they can speak with a trained health educator and/or access many free online resources.
We strongly encourage GPs to refer all people with a newly diagnosed allergy to our organisation for FREE practical advice about ...