Where are GPs accessing CPD in COVID?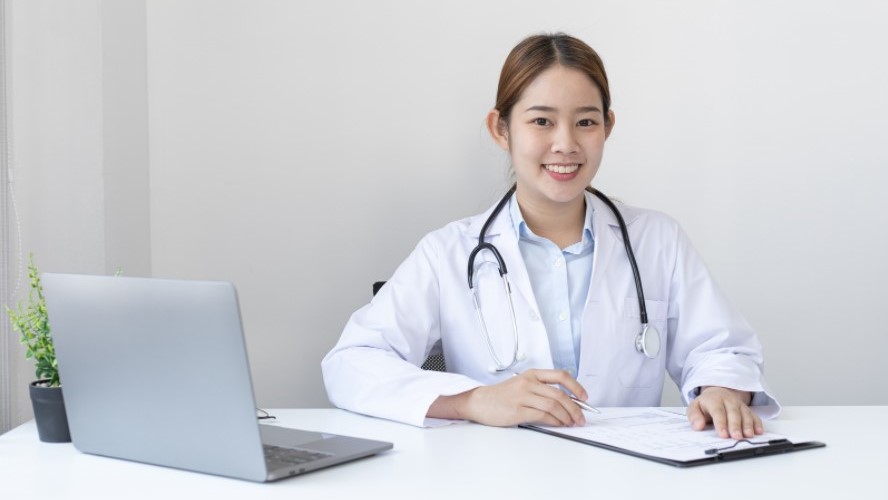 Making sure you keep up-to-date and fulfilling your CPD requirements is on ongoing challenge for most practising clinicians, and COVID has just made that so much more difficult.
No dinner meetings, seminars, weekend conferences or even journal clubs or training days. So what has everybody been doing to make sure they upskill and get those all-important points?
Well, according to a recent Healthed survey it would seem that webcasts have been the biggest winner for capturing the attention of the previous face-to-face loving practitioner. According to the survey of 1300 GPs, 86% of respondents reported a moderate to major increase in their access to webcasts.
Perhaps unsurprisingly all forms of online learning became increasingly popular during the pandemic but maybe not to the same extent. The survey showed 55% of GPs reported a moderate to major increase in online reading, while 53% reported a similar increased interest in podcasts and 45% had a significantly increased uptake of online interactive learning.
As states start to open up and restrictions start to lift, it will be interesting to see how many of these GPs will now continue to access the online CPD options and how many return to the face-to-face educational activities.
Interestingly the survey also showed that only 24% of GPs showed a moderate to major increased interest in print media education, however it is important to note the survey only asked about increase in interest not simply interest – so it could be argued that those GPs who were already interested in print media education remained interested (whatever percentage that might be) – but the medium was less attractive to those looking for an alternative to the face-to-face education.
It appears webcasts, with their combination of vision with audio, is 'the next best thing to being there' for those GPs who prefer a little human interaction with their education.