Going Viral: Critical perspectives on the current Australian COVID response, Monkeypox and a few other things
Description
Going Viral Episode 194: Critical perspectives on the current Australian COVID response, Monkeypox and a few other things
In this episode:
– We should begin transitioning our patients to Novavax and protein-based vaccines and away from mRNA
– Monkeypox should be taken seriously… especially for high-risk patients
– New viruses are emerging so we need to reinforce the importance of ongoing personal hygiene
– The previous government has significantly undermined our capacity to deal with serious public health issues

Host: Dr David Lim, GP and Medical Educator
Total time: 38 mins
Guest: Dr Gary Grohmann, Virologist and Vaccine Manufacturing Expert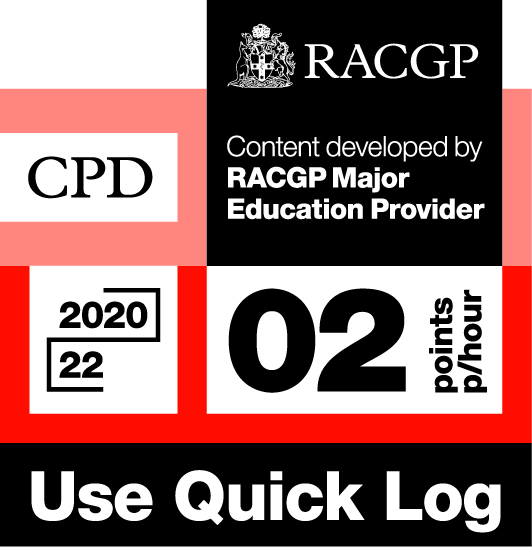 Log your own CPD by following these easy steps:
– Listen to 30 minutes of Healthed podcasts
– Click on the Quick Log logo and follow the link to the RACGP website
– Log in to your myCPD dashboard
– Click on the Quick Log function to log your points
– A 30 minute podcast earns 1 CPD point
Enjoy this content?
Each fortnight, Healthed hosts a free webcast featuring leading experts on important topics for healthcare professionals. Register for the upcoming webcast by clicking the button below.