The Clinical Takeaway: Adrenaline injectors available in Australia with a focus on Anapen and Epipen
Description
In this episode:
– There are now two adrenaline injectors available in Australia and both have advantages and disadvantages
– Which to prescribe depends upon the patient or parent making an informed choice, hence our need to help in providing education and information
– The ASCIA action plan is specific to the device… tick the "brand substitution not permitted" box as changing devices would invalidate your counselling and direction on use and also the action plan
– Advise your patient to ask for a device with a long expiry date
– Check the patient's technique when you prescribe replacement devices and update the action plan
Host: Dr David Lim, GP and Medical Educator
Total time: 38 mins
Guest: Maria Said, Registered Nurse; CEO of Allergy & Anaphylaxis Australia; Associate member of the Australasian Society of Clinical Immunology and Allergy

Recommended Resources:
– allergyfacts.org
– ASCIA Action Plan for Anaphylaxis For use with Anapen®
– How to give an Anapen®
– ASCIA Action Plan for Anaphylaxis For use with EpiPen®
– How to give an EpiPen®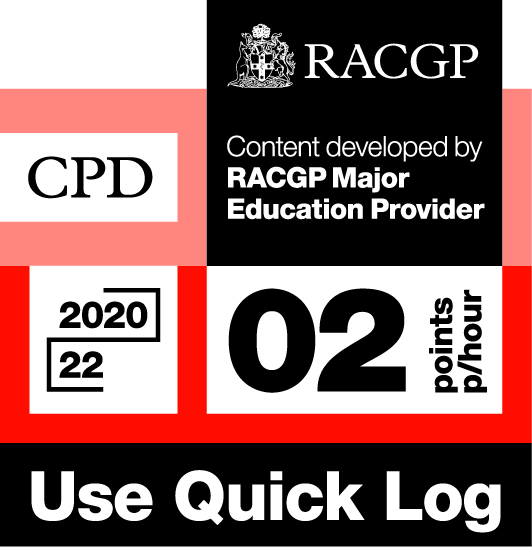 Log your own CPD by following these easy steps:
– Listen to 30 minutes of Healthed podcasts
– Click on the Quick Log logo and follow the link to the RACGP website
– Log in to your myCPD dashboard
– Click on the Quick Log function to log your points
– A 30 minute podcast earns 1 CPD point
Enjoy this content?
Each fortnight, Healthed hosts a free webcast featuring leading experts on important topics for healthcare professionals. Register for the upcoming webcast by clicking the button below.