The Clinical Takeaway: Medicinal cannabis for mental illness
Description
In this episode:

– Dr Rebecca Moore shares her experience as a psychiatrist and medicinal cannabis prescriber
– The use of medicinal cannabis can be of significant benefit to patients with anxiety, OCD, depression, chronic pain and many other conditions
– These agents can be safe and beneficial to many who may need such help
Host: Dr David Lim, GP and Medical Educator
Total time: 45 mins
Guest: Dr Rebecca Moore, Perinatal Psychiatrist; Founder of the Annual Birth Trauma Conference; Cofounder, Make Birth Better
Recommended Resource: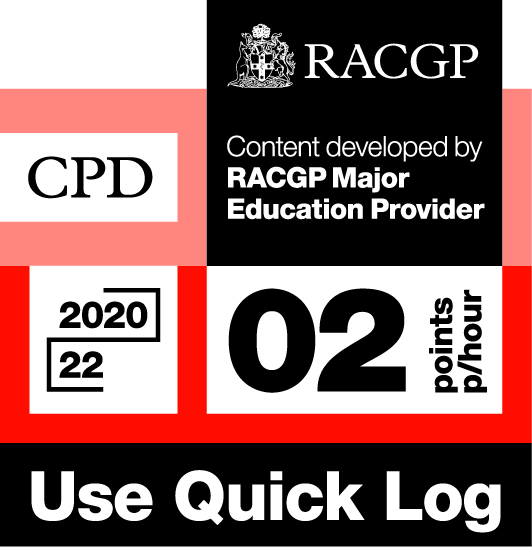 Log your own CPD by following these easy steps:
– Listen to 30 minutes of Healthed podcasts
– Click on the Quick Log logo and follow the link to the RACGP website
– Log in to your myCPD dashboard
– Click on the Quick Log function to log your points
– A 30 minute podcast earns 1 CPD point
Enjoy this content?
Each fortnight, Healthed hosts a free webcast featuring leading experts on important topics for healthcare professionals. Register for the upcoming webcast by clicking the button below.