The Clinical Takeaway: Overdiagnosis of epilepsy is worse than underdiagnosis
Description
In this episode:
– How is epilepsy diagnosed after one seizure and when is a patient at high risk of recurrent seizures? What are the common triggers?
– How effective are medications and how to determine which is more suitable
– What can we offer patients with drug-resistant epilepsy
– What is SUDEP (Sudden Unexpected Death in Epilepsy)?
Host: Dr David Lim, GP and Medical Educator
Total time: 27 mins
Guest: Prof Samuel Berkovic, Chief Medical Officer and Laureate Professor
Recommended resources:
– The National Epilepsy Support Service Visit website or contact:
1300 761 487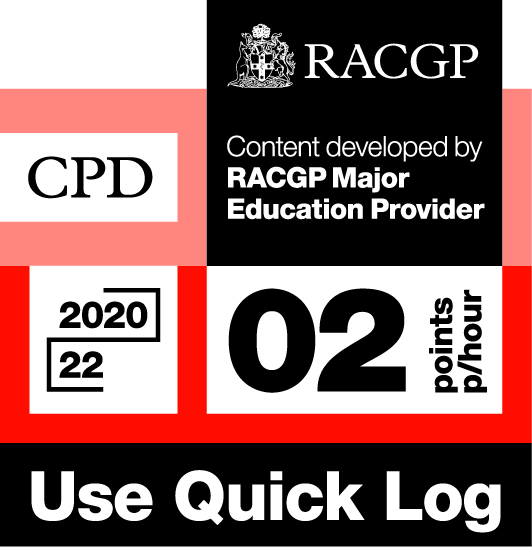 Log your own CPD by following these easy steps:
– Listen to 30 minutes of Healthed podcasts
– Click on the Quick Log logo and follow the link to the RACGP website
– Log in to your myCPD dashboard
– Click on the Quick Log function to log your points
– A 30 minute podcast earns 1 CPD point
Enjoy this content?
Each fortnight, Healthed hosts a free webcast featuring leading experts on important topics for healthcare professionals. Register for the upcoming webcast by clicking the button below.
Register for the free webcast