The Clinical Takeaway: Rare disease management in general practice
Description
In this episode:
– Rare diseases together are not rare! Collectively they affect 1:12 Australians
– Learn how to suspect and recognise a rare disease
– We now have a single centre of excellence that is a pathway for referrals, education for all that will serve as a resource hub for patient support groups and a place dedicated to the holistic care of the patient
– Learn about the government-funded Rare Awareness, Education, Support and Training (RArEST) project
Host: Dr David Lim, GP and Medical Educator
Total time: 35 mins
Guest: Dr Elizabeth Palmer, Clinical Geneticist; Sydney Children's Hospitals Network (SCHN); Lecturer, University of New South Wales

Recommended Resources:
– National strategic action plan for rare disease and companion documents
– Red Flags in the Red Sand
– Identifying, managing and supporting patients with a rare disease


If you are interested in learning more about RArEST, please contact:
[email protected] or project manager Nada, [email protected]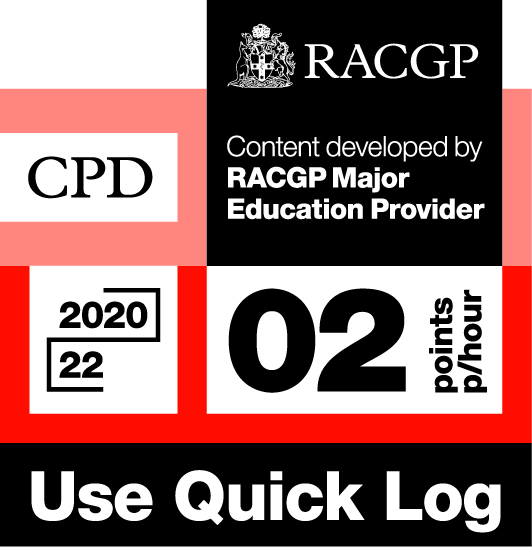 Log your own CPD by following these easy steps:
– Listen to 30 minutes of Healthed podcasts
– Click on the Quick Log logo and follow the link to the RACGP website
– Log in to your myCPD dashboard
– Click on the Quick Log function to log your points
– A 30 minute podcast earns 1 CPD point
Enjoy this content?
Each fortnight, Healthed hosts a free webcast featuring leading experts on important topics for healthcare professionals. Register for the upcoming webcast by clicking the button below.