The Clinical Takeaway: Supporting patients with a rare cancer
Description
In this episode:
– Rare cancers aren't that rare when taken as a collective entity and there is much that can be done for these patients
– Rare cancer Australia must be an early point of contact for the patients and GPs
– The cancer navigators can help find necessary information, suggest referral pathways, support resources, help to access clinical trials and even medications and treatments that may be otherwise too expensive
Host: Dr David Lim, GP and Medical Educator
Total time: 46 mins
Guest: Dr Emily Isham, General Practitioner
Recommended resources:
– RareCancers.org
Send an email:
[email protected] (Patient Support)
[email protected] (General Enquiries)
Give us a call:
1800 257 600 (Patient Support)
(02) 4862 2768 (General Enquiries)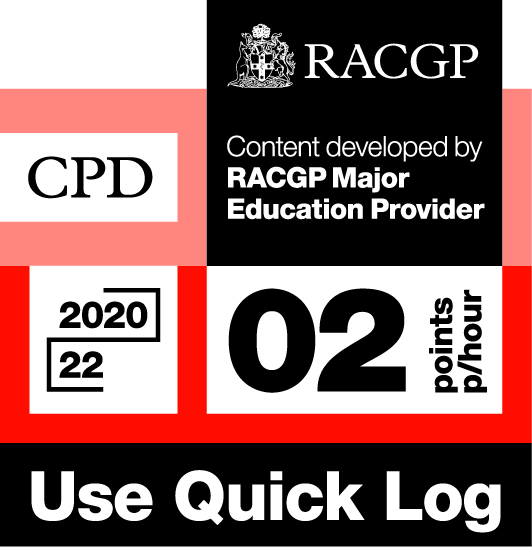 Log your own CPD by following these easy steps:
– Listen to 30 minutes of Healthed podcasts
– Click on the Quick Log logo and follow the link to the RACGP website
– Log in to your myCPD dashboard
– Click on the Quick Log function to log your points
– A 30 minute podcast earns 1 CPD point
Enjoy this content?
Each fortnight, Healthed hosts a free webcast featuring leading experts on important topics for healthcare professionals. Register for the upcoming webcast by clicking the button below.
Register for the free webcast