10 important facts on COVID-19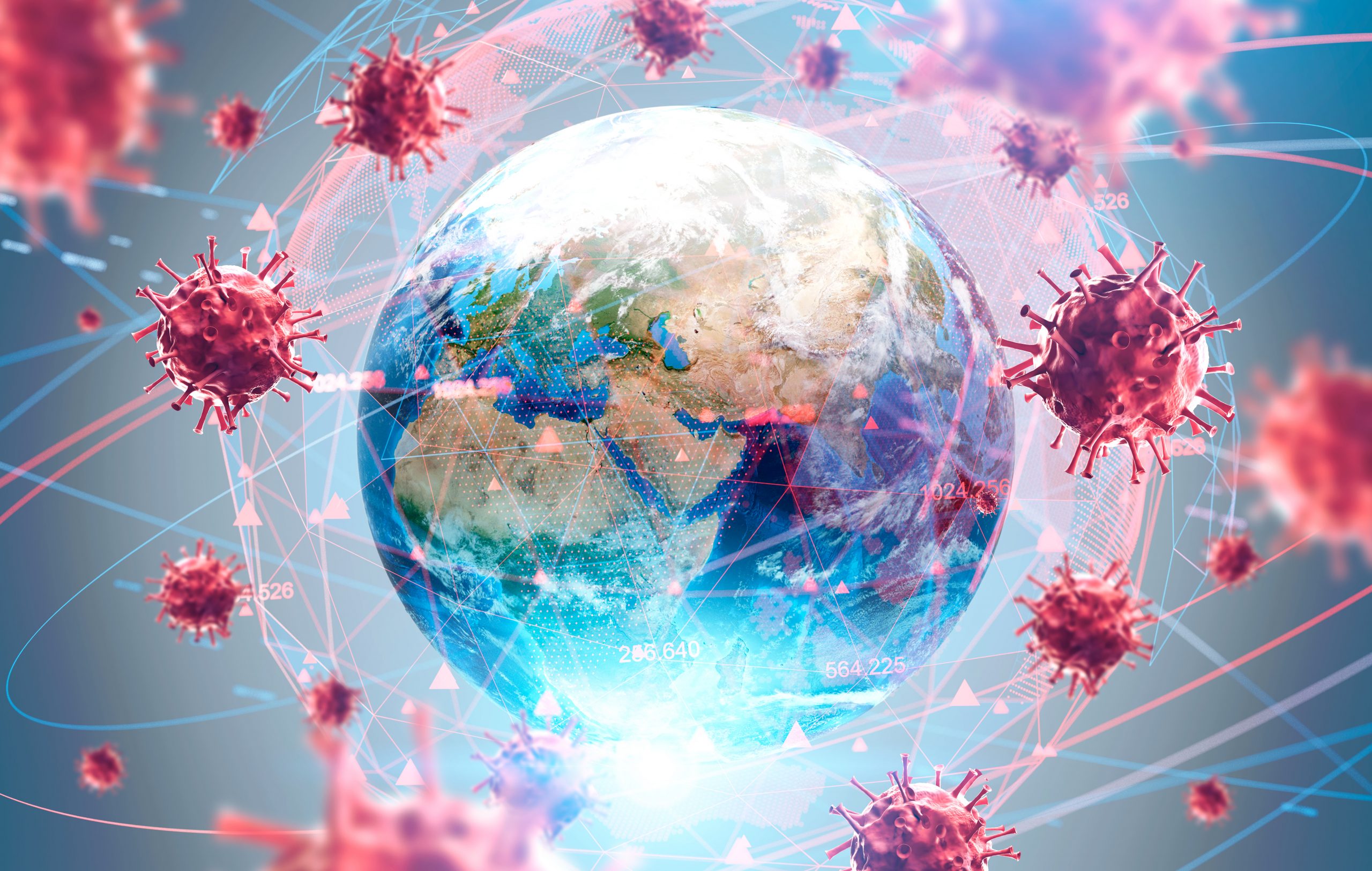 There is so much being written about COVID-19 it can be easy to get lost in a sea of information, much of which isn't accurate or up to date. These are ten of the most crucial things to keep front of mind currently regarding the new disease.
Most common symptoms of COVID-19 are fever, cough, sore throat, shortness of breath, and fatigue.
Patients who develop any of the above symptoms should call their GP (do not attend the surgery) or contact the Coronavirus Health Information  to determine if COVID-19 testing is required. Without a history of recent overseas travel or contact with a known case of COVID-19 it is very unlikely they will have the coronavirus and be eligible for testing.
It is estimated that 80% of people who catch COVID-19 will have minor symptoms or even be asymptomatic. Currently the mortality rate from the virus in Australia is estimated to be less than 2%, with the rate being highest among those people aged over 80 years.
To prevent catching the virus wash hands often (alcohol-based hand sanitisers or with soap and water for 20 seconds), keep your hands away from your face; avoid crowds; avoid anyone who is coughing, sneezing or appears sick; keep your distance from other people (1.5m) generally. Face masks are not currently recommended as a preventive measure.
Patients now returning from overseas should self-isolate for 14 days.
Patients who have respiratory tract symptoms and don't fit the criteria for COVID-19 testing should stay home until symptoms resolve.
Patients with respiratory symptoms (regardless of whether they are COVID-related or not) should avoid transmitting their infection by coughing and sneezing into their elbow, wearing a proper, well-fitted mask, disposing of tissues and masks appropriately and washing hands frequently.
Vulnerable people should stay home. This includes people aged over 80, people with chronic medical conditions, immunocompromised people and Aboriginal and Torres Strait Islander people.
Those under 18 appear less susceptible to the virus. Unlike previous flu viruses, pregnant women do not seem to be at greater risk of contracting coronavirus, even though they are eligible to receive telehealth consultations.
To date (18.3.20) there have been 464 confirmed cases of COVID-19 diagnosed in Australia, and six deaths. Of these, 228 cases originated overseas and 62 cases were close contacts of these. Of the remainder, 138 are currently under investigation as to the source of the infection and in 26 cases the source is unknown.