Clinical Conversations: Coercive Design and Gaming Addiction | Part one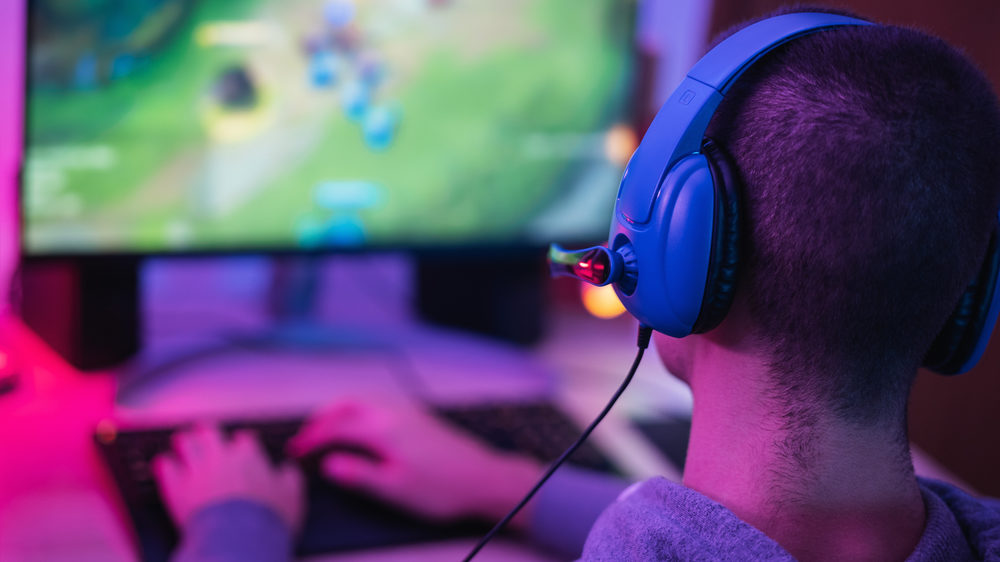 Online gaming addiction is a growing problem in our society but it is hard to quantify just how big a problem it is. There are currently no accepted formal diagnostic criteria and no symptoms or behaviours that define gaming addiction.
There is no doubt, however, that it does cause distress and financial hardship for a significant number of people and their families. Dr James Driver discusses this significant social problem. This is part one of a two-part article.
This is part one of this series. Read Part 2 >>
Practice points

• Coercive design is a broad term, but refers to software and games that are designed in such a way so as to almost control the behaviour, or trick the person into behaving in ways that they might not consciously choose to do so.
• The companies need to get people using the software and staying engaged with it as much as possible, so that people are seeing more advertisements.
• The coercive design in a lot of these products is designed to keep people using the software for longer, and the more we do that, the harder it can become to step away from it.
• Gaming companies and other social media play off innate psychological needs to keep us engaged.
• People develop addictions because they are using the addiction, or the addictive process, to fulfill a function or to meet a psychological need that they are not easily able to fulfill.
Dr James Driver is a registered psychotherapist based in New Zealand. He completed his clinical training in Auckland and in London, UK. He works with clients with a wide range of issues, including violence, drug and alcohol dependency, relationship problems, and those recovering from past sexual and emotional abuse. Dr Driver has a special interest in gaming addiction and this ...