Clinical Conversations: Allergic and Non-Allergic Rhinitis – A Practical Approach for GPs | Part one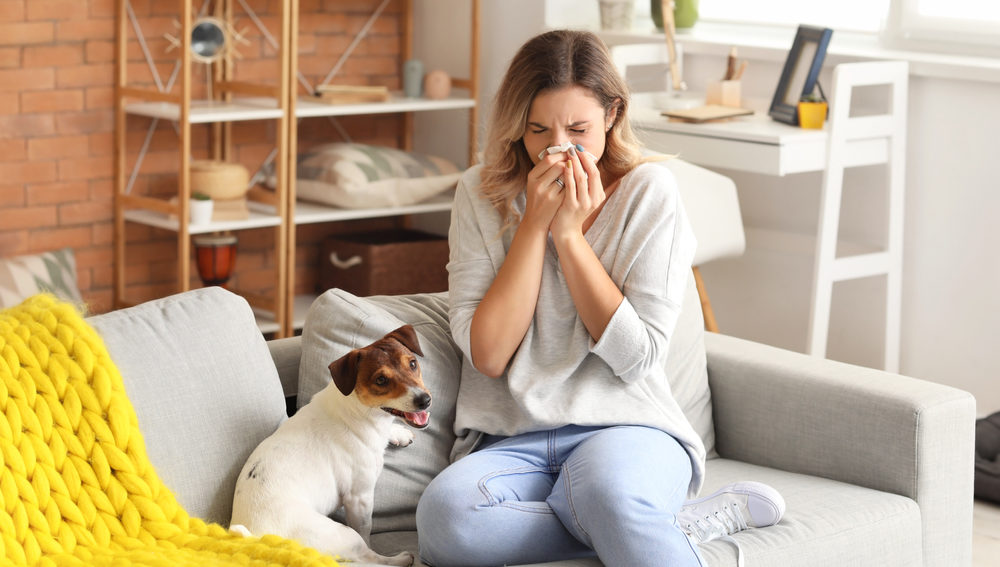 Allergic and non-allergic rhinitis are extremely common and distressing conditions. Dr Jessica Tattersall discusses the importance of history in order to differentiate between the two and to maximise improvement. She also discusses the co-morbidities and updated management options. This is part one of this article.
This is part one of this series. Listen to Part 2 >>
Practice points

• Allergic rhinitis is a Type 1 IgE-mediated hypersensitivity to airborne allergens (mainly house dust mites, pollens, pets and moulds).
• Allergic rhinitis has an early onset, generally before twenty years of age. Aeroallergen sensitisation will generally begin sometime in their later adolescence to teen years, up until age twenty.
• Non-allergic rhinitis is not IgE mediated; it can be inflammatory, but also can be neurogenic in pathway. There are many potential causes including seasonal, hormonal, occupational, drug-induced and gustatory, but idiopathic is most common.
• Non-allergic rhinitis tends to have an older age of onset, the nasal symptoms generally begin over the age of thirty-five years.
• Both allergic and non-allergic rhinitis is called "mixed rhinitis" and is very common.
• It is really important that we identify other presentations, such as sleep disturbances and, especially in children, irritability and behavioural disorders, as well as fatigue.
• Adult allergic rhinitis patients may be presenting as acute recurrent sinus infections.
• Children can also get dental malocclusions and expansive growth of the maxillary bone due to the sleep-disordered breathing related to chronic allergic rhinitis.
• Except those with intermittent, mild symptoms, the first line treatment for chronic allergic rhinitis is a combination of intranasal corticosteroid plus topical anti-histamine if cost is not an issue, otherwise corticosteroid monotherapy is better than nothing and it surely is better than oral antihistamines alone.
My name is Dr Jessica Tattersall and I am an allergist and medical rhinologist. I am a Fellow of the RACGP and I hold a Graduate Certificate in Allergic Diseases from the University of Western Sydney and a Masters of Medicine in Allergic diseases. I have a special interest in allergic, non-allergic and inflammatory diseases of the airway and sinuses ...