A Missed Opportunity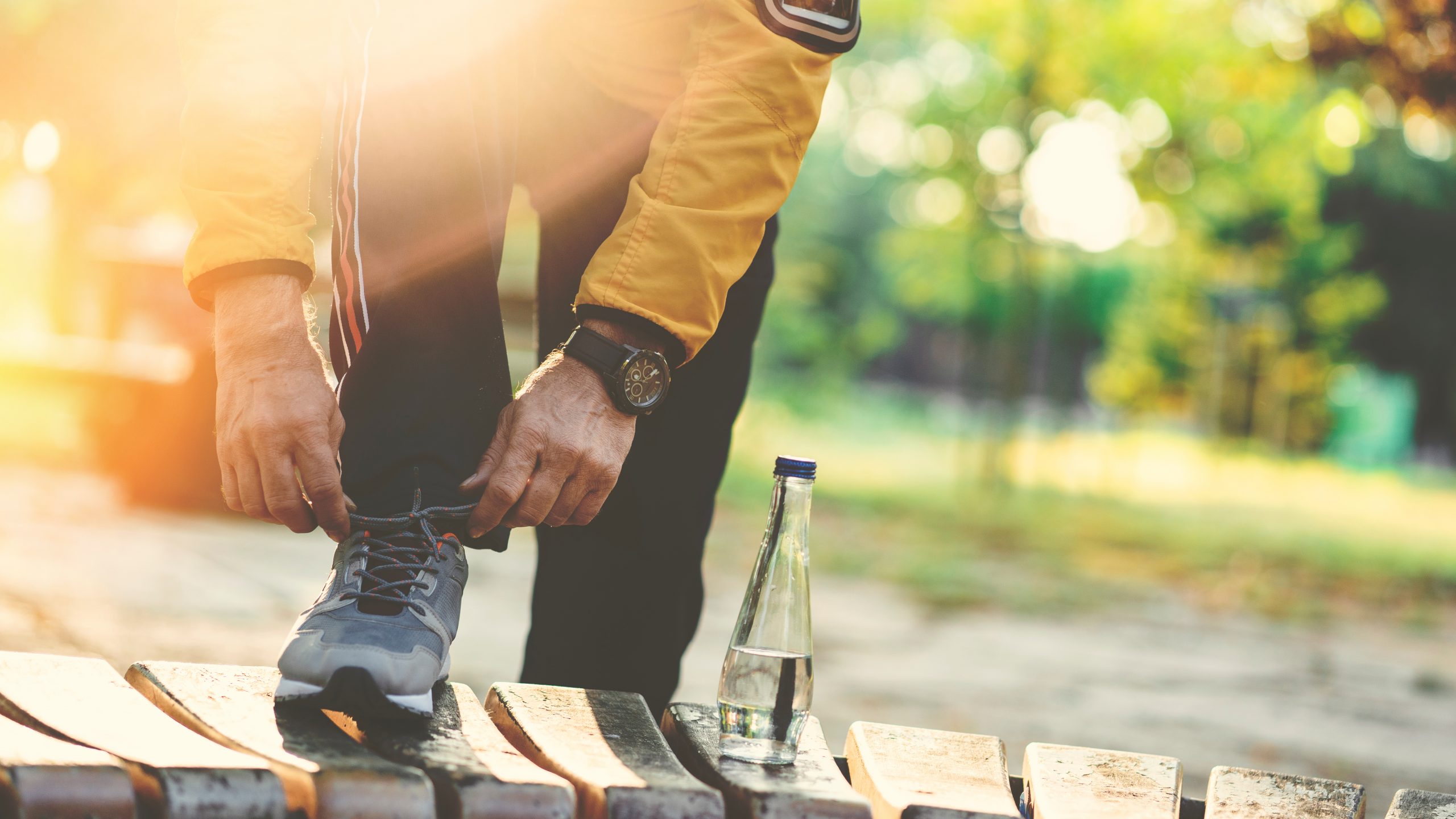 Patients are still not consistently being prescribed exercise despite the wealth of evidence that shows its health benefit, according to an editorial in the latest issue of the MJA.
The authors, all sports medicine specialists point to statistics showing physical inactivity being the fourth leading cause of morbidity and mortality worldwide. And they reiterate the well-proven benefits of exercise in helping to manage a wide array of chronic diseases from diabetes to depression.
Even though physicians have a good track record of influencing lifestyle factors as evidenced by smoking cessation rates, it appears when it comes to exercise GPs are dropping the ball.
"Most physicians do not regularly assess or prescribe physical activity or specific exercises, " said the editorial authors who included GP, Dr Anita Green, Chief Medical Officer of the Gold ...