Best of Healthed podcasts 2021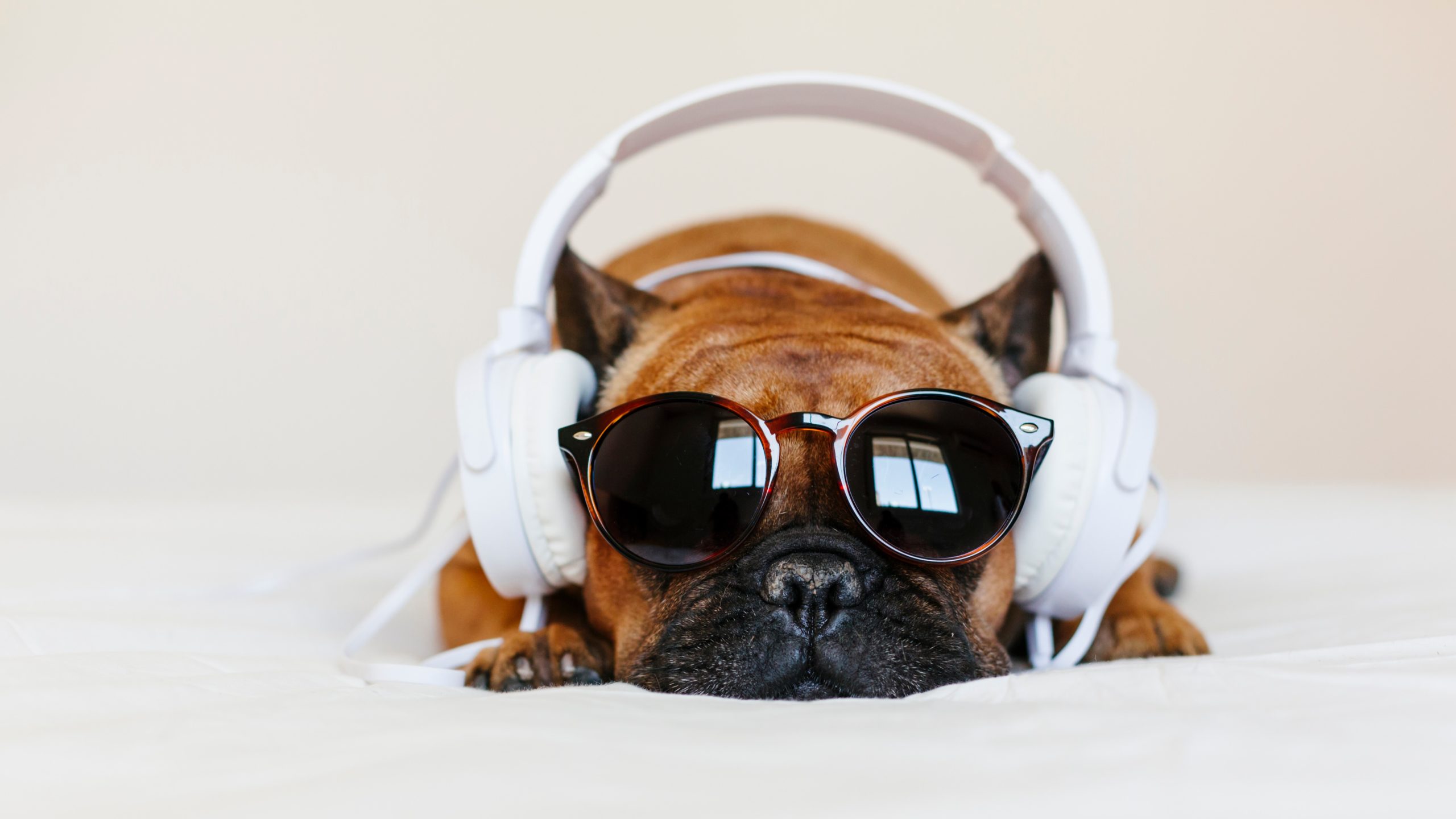 Happy new year! These holidays, we bring to you a curated list of podcasts which were well received by the GP community.
We hope you enjoy this collection of a wide range of very important topics.
1. An Update on Lipid Testing
Featuring A/Prof David Sullivan, this podcast provides practical advice on non-fasting tests, requesting Total Cholesterol, HDL-Cholesterol, Triglycerides and Non-HDL-Cholesterol.
2. A Practical Approach to Vertigo
Dr Benjamin Tsang discusses the definition and incidence of vertigo, the TiTrATE approach, and common misperceptions that doctors have about vertigo
3. Vulval Dermatoses
Featuring A/Prof ...