Clinical Conversations: Myasthenia Gravis – A Practical Approach for GPs | Part one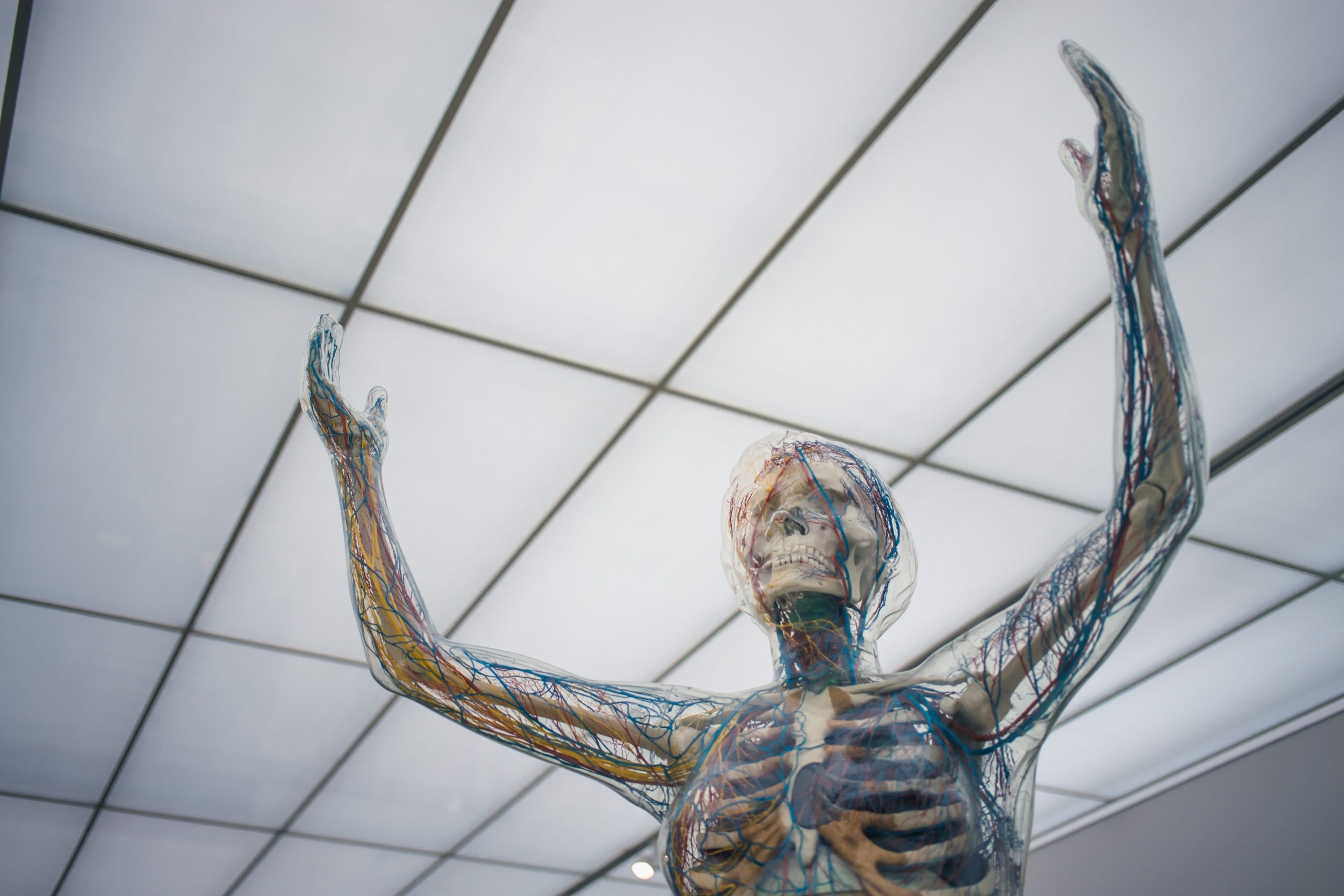 This article about myasthenia gravis highlights the central role GPs have in the diagnosis and ongoing management of patients with this rare condition. This is part one of a three-part article.
This is part one of this series.
Read Part 2 >>
Read Part 3 >>
Practice points

• This condition has a bimodal distribution and we see it generally in young females and in older males. It does not have a racial or ethnic predilection.
• Myasthenia gravis traditionally has two broad types, purely ocular versus generalised (that then involves the limbs, the axial muscles and the respiratory system). This distinction is not absolute and presentations are variable.
• Myasthenia gravis is not to be confused with mental fatigue or chronic fatigue syndrome, or patients complaining of a need to sleep. There is true fatigue and weakness of the muscles.
• The common signs of myasthenia gravis are asymmetric or fluctuating ptosis; complex ophthalmological diplegia not attributable to a single cranial nerve palsy; true muscle fatigue and weakness; head drop; bulbar speech pattern with swallowing difficulties.
Dr Fiona Chan is a neurologist with a very strong interest in neuro-immunology. She is currently completing her neuro-immunology fellowship at Concord, which serves as a Portinari referral centre for patients with a variety of neuro-immunological conditions. Her work using Rituximab in myasthenia gravis was recognised by her receipt of the Early Career Researcher Award.
David Lim ...