COVID-19 and face masks – expert advice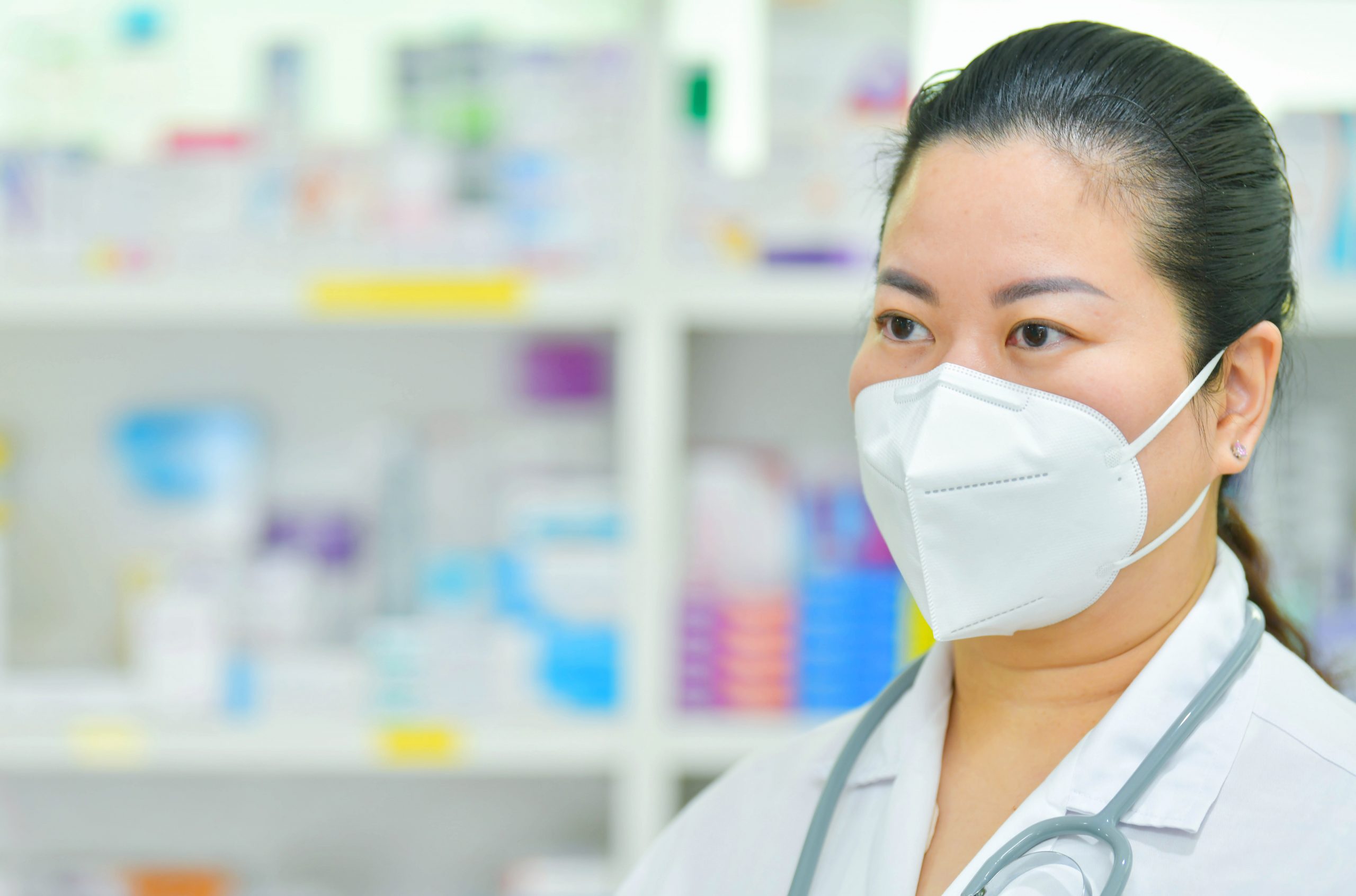 When it comes to protection in your practice, surgical face masks to limit droplet transmission are the standard recommendation, assuming you can get ahold of them – but what about when seeing patients who have or may have COVID-19?
An N95 mask or P2 mask to protect against aerosol transmission offers the best protection, according to Clinical Microbiologist and Infectious Diseases Physician Dr Bernard Hudson.
Questions remain around droplet and airborne transmission of COVID-19, he says, and the issue is more complex than previously thought.
And while face masks are thought to be useful for people who have the condition, there is little published data on their clinical efficacy, and where research has been done, none could prove whether they worked or not. This lack of research is reflected in the varied and sometimes conflicting policies and guidelines, such as between the World Health Organisation and The Centers for Disease Control and Prevention, according to Dr Hudson.
Despite the diverse study outcomes, he says, face masks and face masks plus hand hygiene should prevent infection in community settings and they must be used early and with high compliance.
"We do think, and I think it probably can be shown, that plus hand hygiene, a face mask used properly as personal protective equipment can have a big effect. And that's probably the reason why you have very few healthcare workers in countries outside of China in particular that are getting infected, because that's been rigidly enforced."
However, as Dr Hudson notes, at this point, face masks are hard to get hold of.
"No mask is what happens in Australia. In General Practice, you can't actually get them," he says.
Watch Dr Bernard Hudson's full lecture here>>