The latest COVID vaccination facts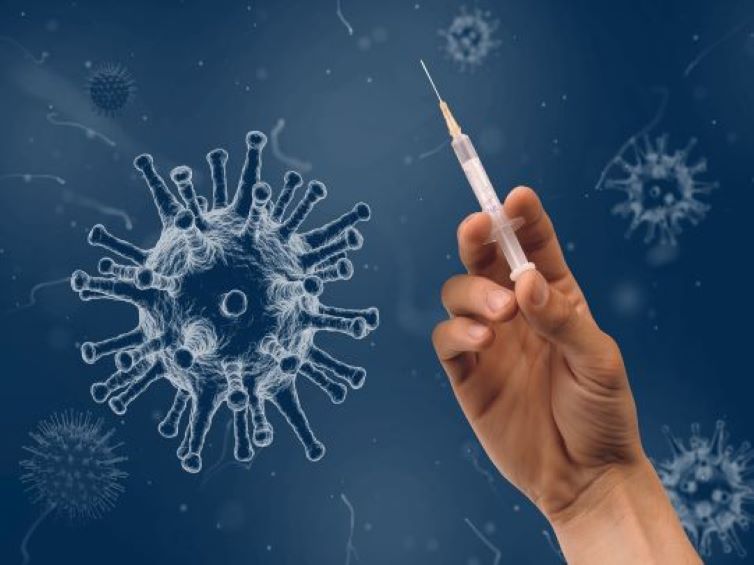 As the world gets used to living with COVID, especially this latest infectious but not particularly severe Omicron strain, more attention is focusing on long COVID.
According to paediatrician, Associate Professor Nicholas Wood, people are especially interested in whether or not vaccination lowers the risk of developing long COVID or influences the severity of symptoms in those people who already experience the condition.
Speaking on the Healthed 'Going Viral' podcast, Professor Wood said a recent UK meta-analysis reported six out of eight studies showed vaccination was protective and reduced the incidence of long COVID following infection with the SARS-Cov-2 virus.
"There was good evidence that the vaccines could prevent the symptoms of long COVID, " said Professor Wood who is also the Associate Director of the National Centre for Immunisation Research and Surveillance.
And for people who already have long COVID, it appears vaccination might be beneficial for them too, although the evidence, as yet is not as strong. A ...