Enuresis Management in General Practice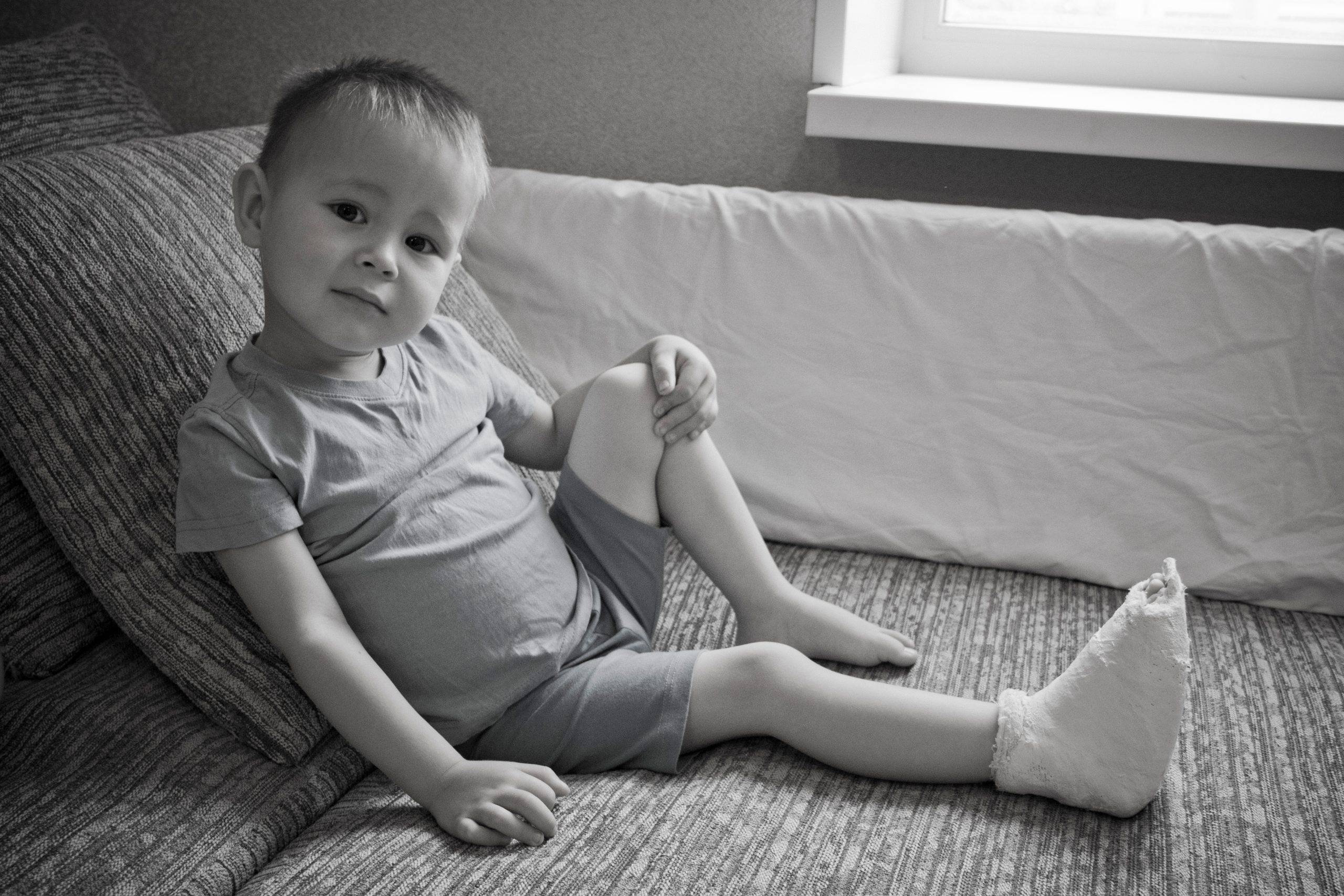 Australian GPs are confident and competent at managing kids with bedwetting issues, new research confirms.
But they are less sure what to do with children with daytime wetting or when childhood enuresis persists into adulthood, according to the study findings recently published in the Australian Journal of General Practice.
As you may remember, back in late 2016, health professionals on the Healthed database were invited to participate in a survey designed by leading paediatric urologist, Dr Patrina Caldwell to investigate their knowledge and experience with managing urinary incontinence in childhood.
Almost 1500 Australian health professionals responded, mostly GPs. Researchers found that 88% of survey participants reported being slightly or very knowledgeable about managing childhood urinary incontinence. Their confidence seems well-founded at least for nocturnal enuresis.
Having been given multiple answer options about first-line management, 93% of participants correctly selected urotherapy and enuresis alarm training as the ideal first-line management for ...