Fewer Caesars with earlier induction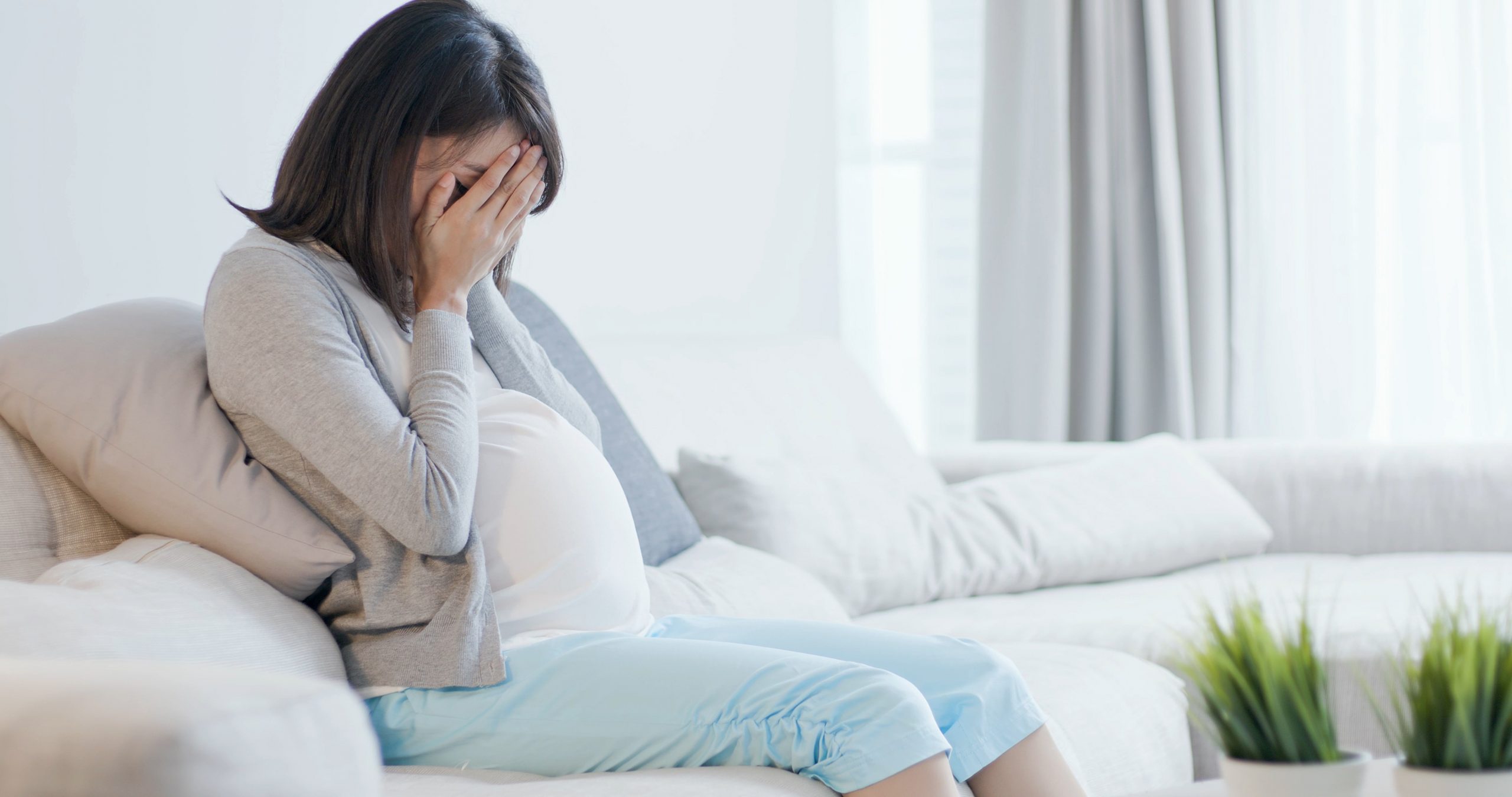 Among low-risk, nulliparous women, inducing a pregnancy at 39 weeks will not only be at least as safe as letting nature run its course but it will reduce the risk of having a Caesarean, according to US research.
According to the randomised trial involving over 6000 women, those who were assigned to 'expectant management' ended up having a median gestational age of 40 weeks exactly, not a huge difference from the median gestational age of the induction group which was 39.3 weeks.
However, the main aim of the study was to determine if induction at 39 weeks resulted in more adverse perinatal outcomes including conditions such as perinatal death, need for respiratory support, Apgars of less than three at five minutes, intracranial haemorrhage and the like.
This potential association has been the concern which has dictated what is currently common obstetric practice.
...