Fluoroquinolones and neuropathy, is that a thing?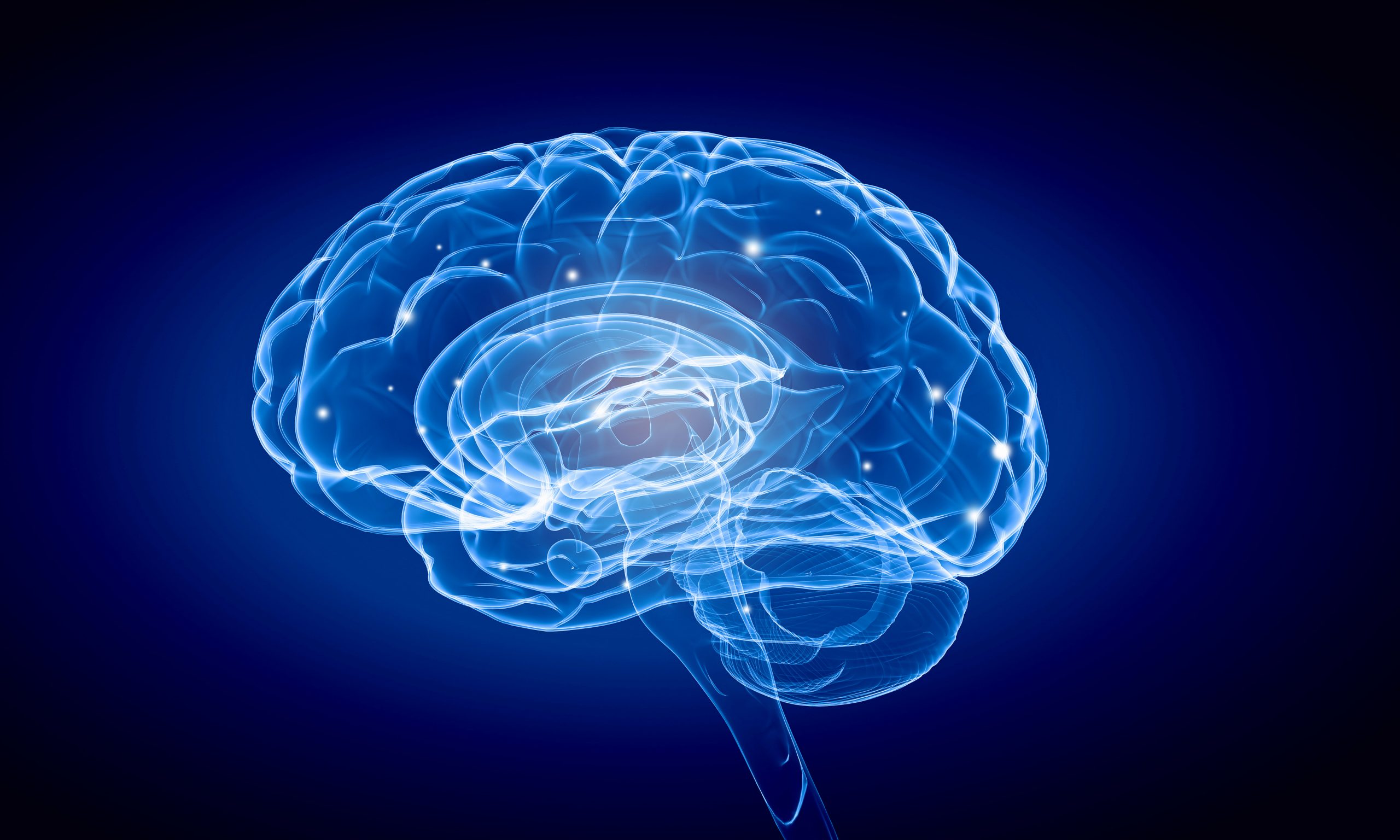 How big is the risk of peripheral neuropathy with fluoroquinolones?
That's the question UK researchers were looking to answer with their large case-controlled study recently published in JAMA Neurology.
And – cutting to the chase – what's the answer? Well, the risk isn't huge but there is certainly a risk. And the association is worth bearing in mind if a patient develops peripheral neuropathy because the timing of this side-effect can be unpredictable, making the link less obvious.
According to the study which analysed details from a large UK primary care population database involving almost 1.4 million patients over seven years, taking oral fluoroquinolone increased the relative risk of developing peripheral neuropathy by 47% compared to not taking the drug.
"The absolute risk with current oral fluoroquinolone exposure was 2.4 per 10, 000 patients per year of current ...