What is genomic fingerprinting?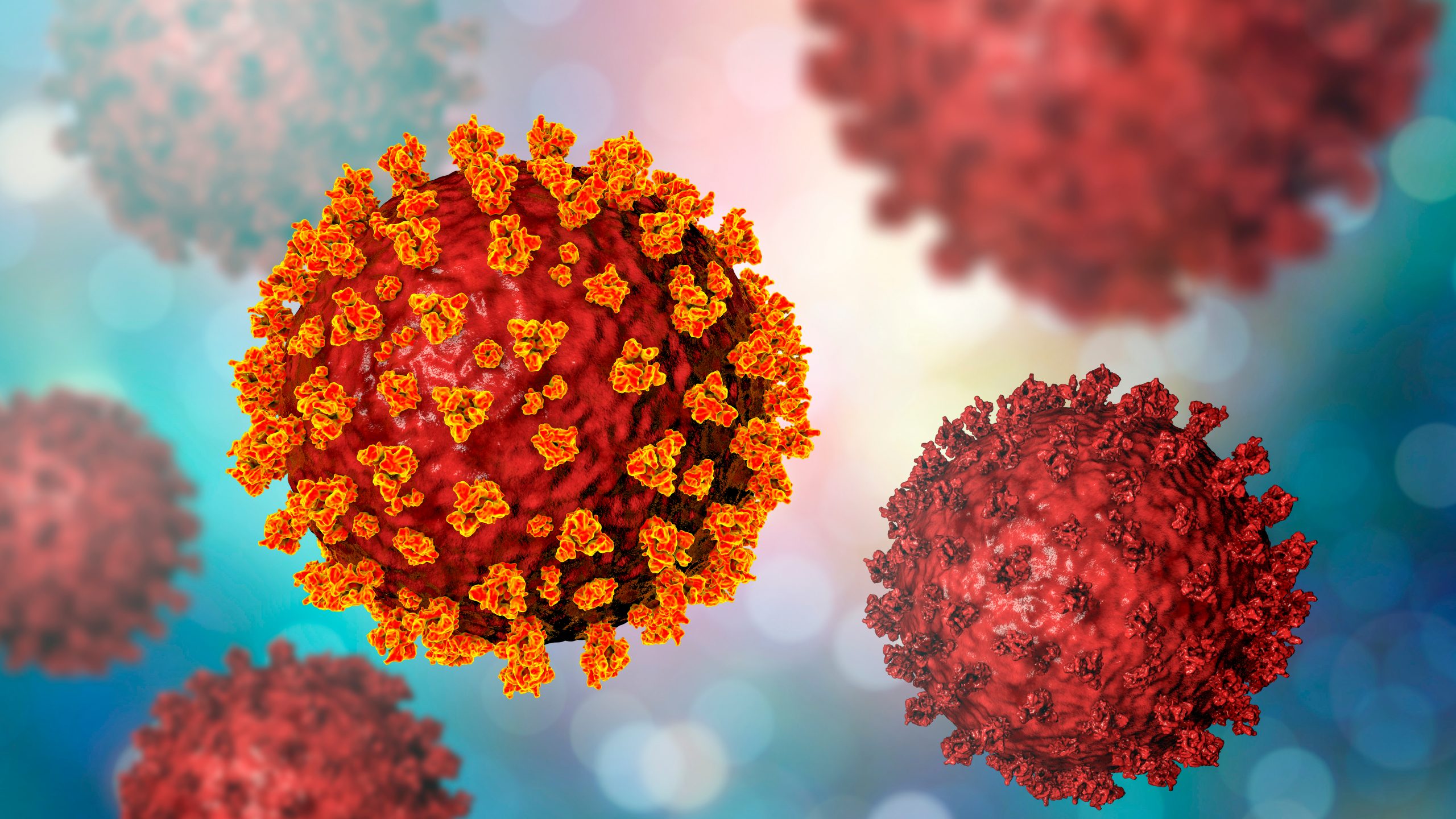 But the COVID-19 pandemic has brought medical science to the top of our nightly news bulletins. And now, it seems, everyone is talking about genomics.
During Australia's first wave of COVID-19, genomic sequencing of the earliest Sydney clusters was crucial to identifying the difference between imported cases and local community transmissions.
...